Gratitude in spades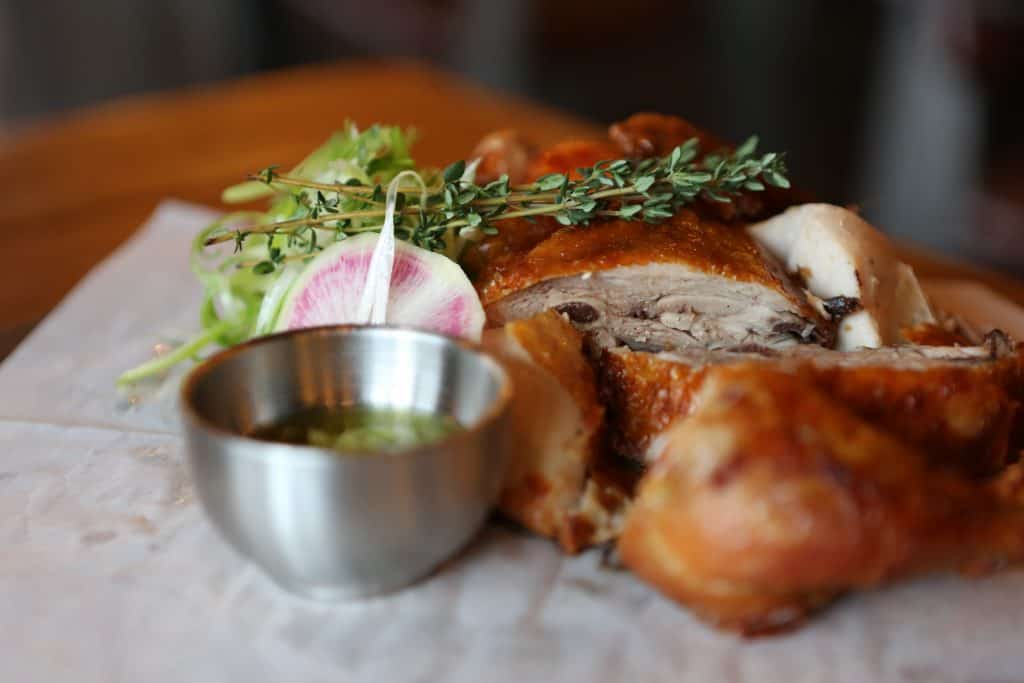 Happy Thanksgiving! I'm so grateful for the opportunity to do the work I do. I love my job and am honored to have the skills and knowledge to work in my clinic every day. Since it is Thanksgiving, I thought I would write a brief post with some links to help you get through the holiday. This is especially for my patients trying to build their families and faced with family members who don't understand. You aren't alone, but that doesn't mean you don't some support! Here is hoping you have a great holiday!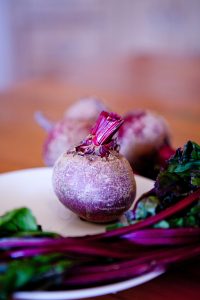 LINKS
Wondering how you will cope during Thanksgiving? Check out this

post

.

If you need an app to get away from it all, download this one for free.
Looking for an easy way to show your extended family that family building is stressful? Show them this.
It is no secret in the reproductive medicine community that the holidays can be difficult, Before I close, do remember that it is ok to say no, stay home, and spend the day away from family. Catching the movie you have been dying to see or enjoying a meal with trusted friends are good alternatives. Whatever happens, I wish you a restful, enjoyable day filled with love and nurturing abundance.
Established patients can schedule online, patients who haven't seen us at Kwan Yin Healing Center call (503) 701-8766, or email us to schedule your appointment.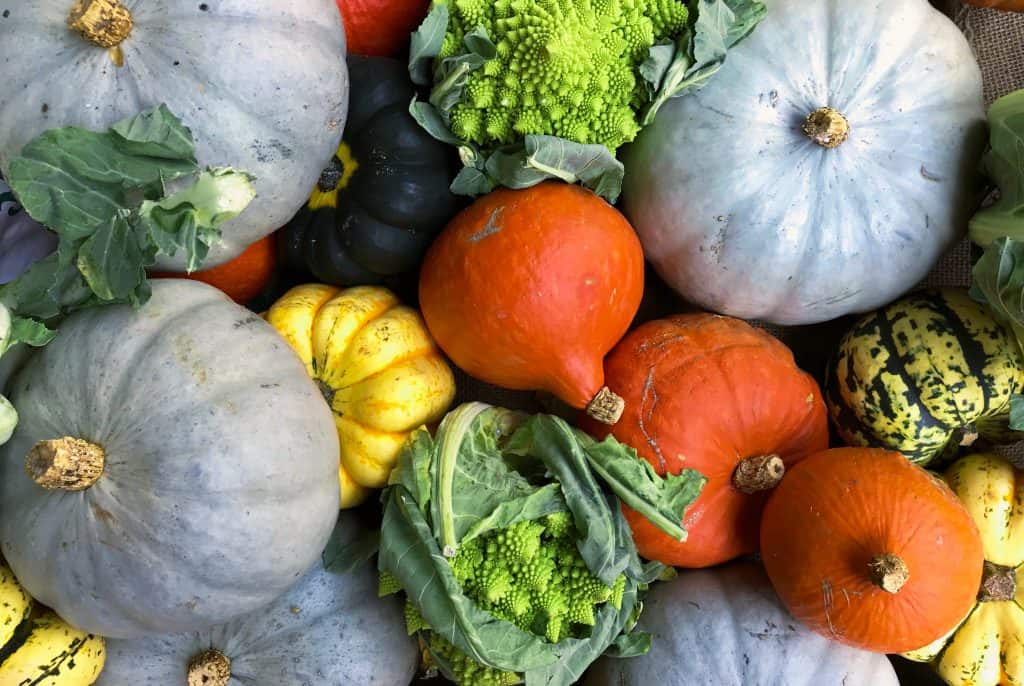 CREDITS
Meat Photo by Charles Koh on Unsplash
Beet Photo by Natalia Fogarty on Unsplash
Pumpkin Photo by Blair Fraser on Unsplash