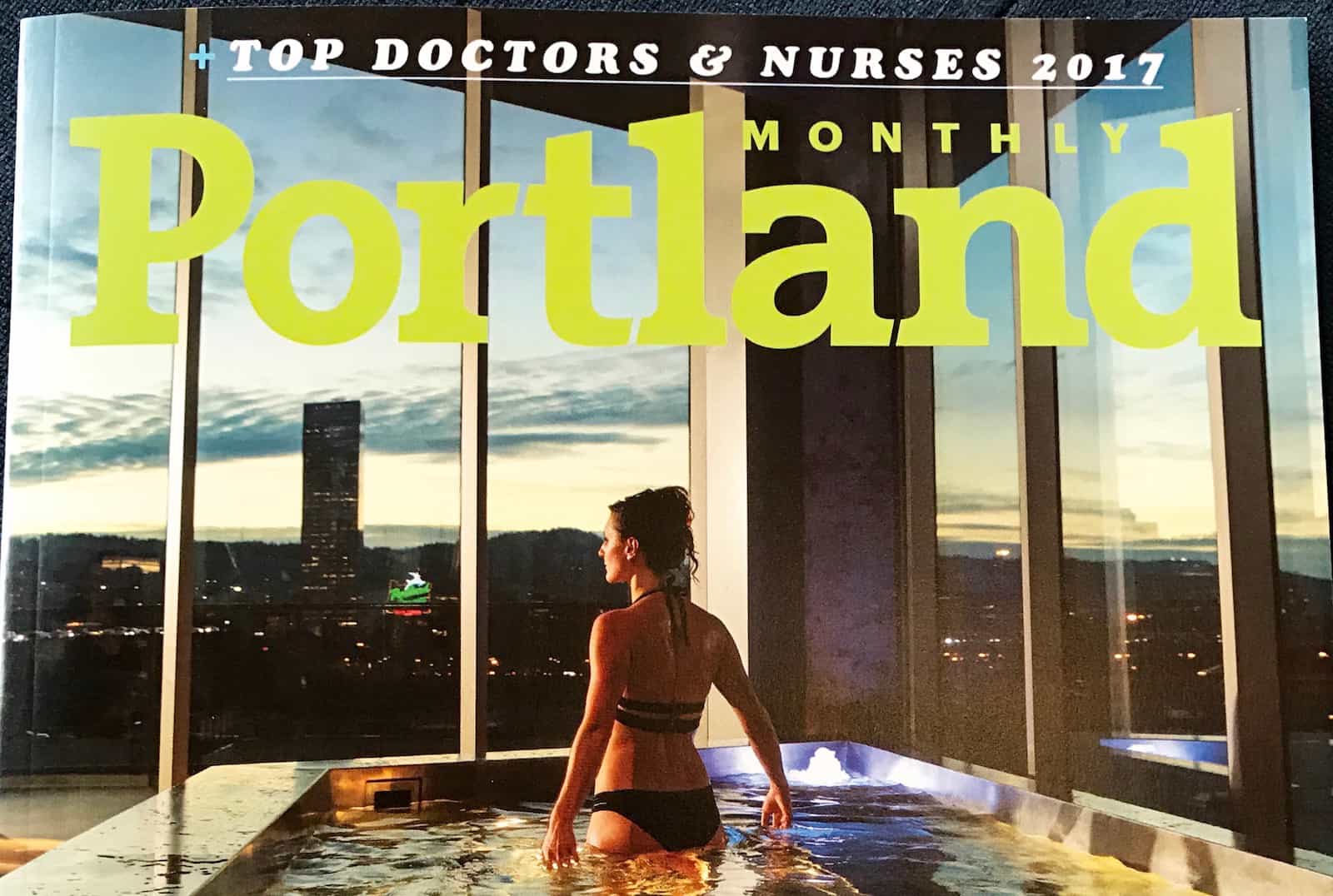 Portland Magazine Top Doctor 2017
This is a nice start to the new year. I was nominated Top Doctor! In the January issue of Portland Monthly, you will find me amongst a list of wonderful acupuncturists. As a clinician, academic, and researcher, I strive to put my patients first, listen to their needs and concerns, answer questions, and collaborate on a treatment plan that will work for them. I deeply love Chinese medicine and am so happy for the great privilege of practicing it. But, this Top Doctor nomination wasn't from patients.
This nomination is more special because it was from my peers. Portland has an abundance of outstanding, well trained acupuncturists. It is such an honor to be voted Top Doctor by my fellow acupuncturists. With sincere gratitude, thanks to all who voted for me!