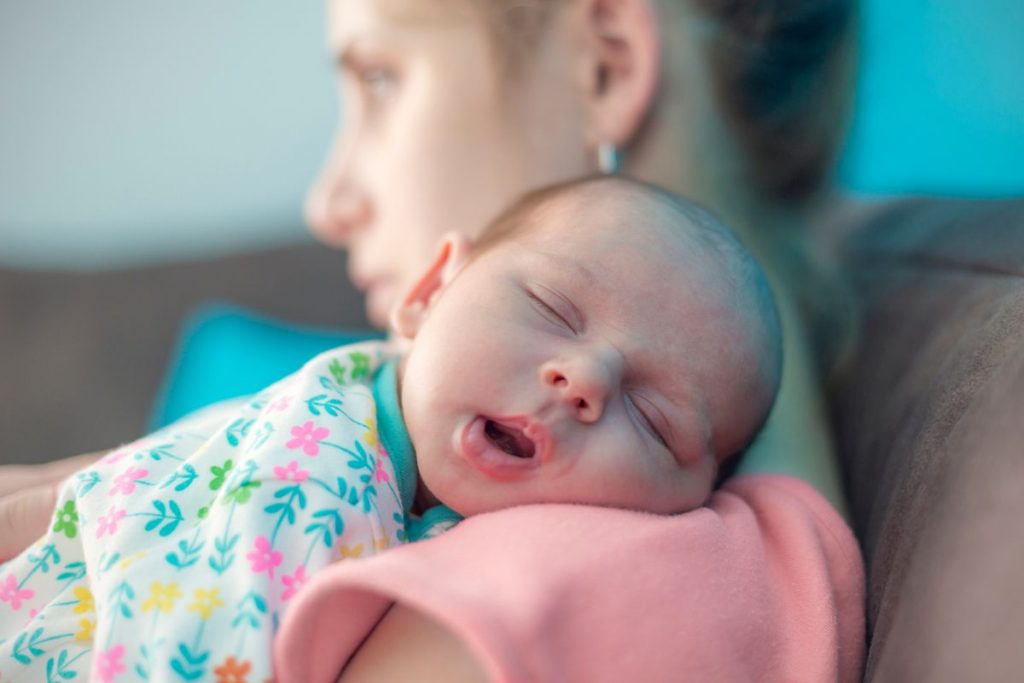 Whether you just gave birth to your first baby or your 4th, acupuncture and East Asian Medicine have a long history of supporting people during postpartum.
Understanding Postpartum
The first three months after your baby is born is also referred to as the "4th trimester". It can be a tender time where you and your newborn are getting to know one another.  It is an important time for you and your family to settle back into your home and connect with your new baby.
In East Asian Medicine, we believe in the importance of rest, nourishment and staying warm during the months following labor and delivery to help restore your body, and keep you strong to support your new baby.
It is important to eat nourishing and warming foods, drink plenty of room temperature water and warm herbal teas, and get adequate rest. Exposure to cold environments, foods and liquids, as well as overexertion are discouraged for new parents during the first month after birth.
The Nuts and Bolts of Acupuncture for Postpartum
While many people have a vision of how this time will go, there are several symptoms that can show up postpartum that can benefit from support. Whether you had a vaginal birth or a C-section birth, acupuncture, Chinese herbs and Moxa (heat) therapy can be helpful to help restore you postpartum.
We encourage our clients to come in between 2-6 weeks after giving birth for weekly acupuncture treatments. While you may have a visit with your OB or midwife at 6 weeks, there may be other ways you desire support. Below is a list of areas which acupuncture can support you postpartum:
Breastfeeding support
After pains
C-section recovery
Urinary incontinence
Low energy
Postpartum anxiety and depression
Insomnia
Weakened immunity
Low back, shoulder and neck pain
To time your postpartum acupuncture treatments, plan to come in as soon as your family settles into a rhythm and you get a sense of when your baby naps. In the first several weeks, you are welcome to bring your baby with you if you feel that will be comfortable for both of you. We always love meeting babies!!
To learn more about how Acupuncture and East Asian Medicine can help you after the birth of your baby, email us.
Established patients can schedule online, patients who haven't seen us at Kwan Yin Healing Center call (503) 701-8766, or email us to schedule your appointment.