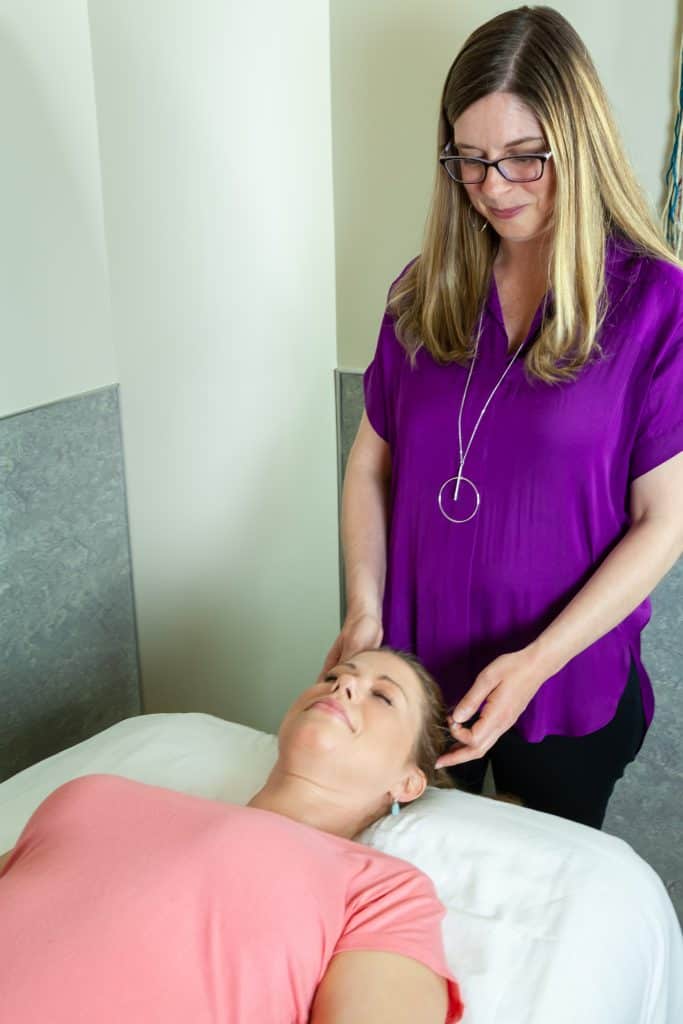 Choose Acupuncture for a Successful IVF Cycle
Since 1999, Lisa Tongel, LAc and her team of fertility acupuncturists have supported thousands couples with acupuncture during IVF and IUI cycles. We are experts in helping your navigate the process, and we work closely with fertility doctors to deliver the best holistic care for fertility patients.
Acupuncture can help increase your chances of having a healthy baby through IVF and IUI, and is known to reduce the stress associated with fertility treatments. At Portland Acupuncture Studio, we have the great joy of regularly celebrating with our fertility patients as they finally have the babies they've longed for.
Join the many thousands of families who have added acupuncture to their fertility care during IVF and IUI cycles. Research has found that acupuncture significantly increases the chances of having a healthy baby when used during an assisted fertility cycle, compared to those who did cycles without acupuncture. As a result of this research, many fertility specialists are recommending acupuncture to their patients. No matter the circumstances that may lead you to seek care at a fertility clinic, acupuncture can be an effective source of support to help you build your family.
We have extensive experience using acupuncture to support the following IVF and IUI cycle types:
Fresh
Frozen
Non-donor
Egg Donor
Sperm Donor
Embryo Donor
Gestational Carrier
LGBTQA+ Fertility
Pre-implantation Genetic Screening (PGS) or Comprehensive Chromosomal Screening (CCS) cycles
Intra-cytoplasmic sperm injection (ICSI)
Intra-uterine inseminations (IUI)
Learn more about how acupuncture can improve your IVF outcomes or contact us with questions.