Ch-, ch-, ch-, changes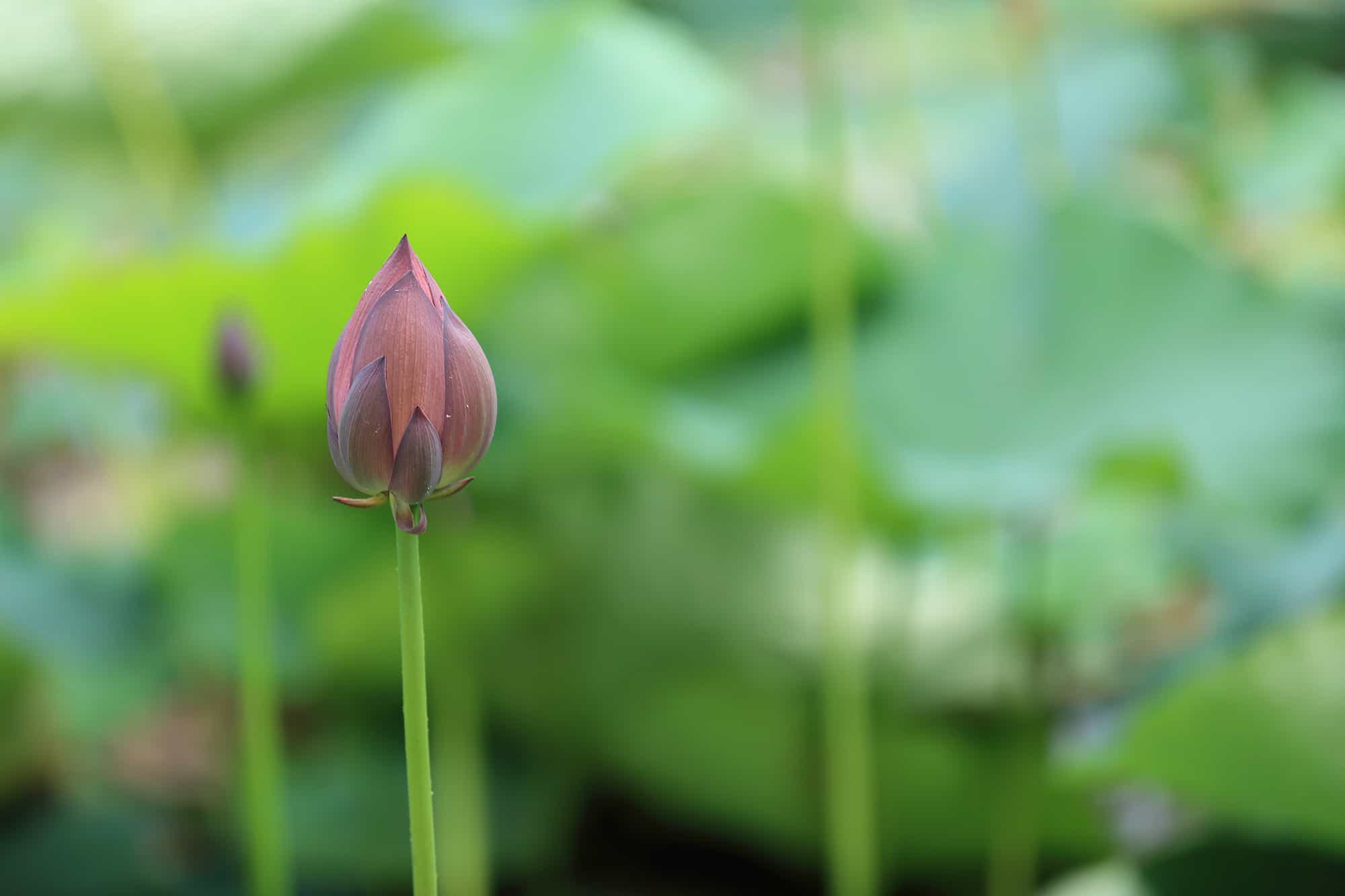 Exciting changes have come to Portland Acupuncture Studio! As many of you know, we have moved into the new space at Montgomery Park with Synergy Women's Health Care. The new office is beautiful, and it is a great space to get integrative care. Come by and see us if you haven't had a chance! The address is 2701 NW Vaughn St, Ste 205, Portland OR 97210. As a bonus, we will soon have an Elephant's Deli next door! So, you can have a treatment and then a nice lunch!
Some of you also know that I was recruited to the University of California at San Francisco and will be relocating there with my family soon. Of course, this is bittersweet. It has been an honor and pleasure to work with you in pursuit of your health and wellness goals. And, I knew I wanted to find the perfect person to take over your care. I'm so excited to share that Lisa Tongel, LAc, will be taking over Portland Acupuncture Studio at Synergy Women's Health Care.
Lisa Tongel, LAc is an acupuncturist and herbalist with nearly 20 years of experience. She specializes in fertility, pregnancy care, internal medicine, and pelvic pain. She also has extensive experience with recurrent pregnancy loss. She will be shadowing in clinic over the next month and will start seeing patients March 1 in the studio at Synergy.
I first met Lisa when she supervised me during my Doctoral clinical rotation in 2009, and I recognized then that we share similar expertise and dedication to Chinese medicine. With Lisa's specialties in women's health and internal medicine, she was the obvious choice when it came time to find a practitioner qualified to care for my patients after I move. Your ongoing well-being is very important to me, and I am confident Lisa was my personal and best choice to support you. Read more about Lisa here or feel free to email her at info@pdxacustudio.com.
Lisa will take over as custodian of all Portland Acupuncture Studio medical records, so please be assured that your protected health information is secure. If you have any inquiries about this, or would like a copy of your medical record at any time, you can download them directly via the patient portal or calling the office at (503) 227-4050.
As for me, my last day seeing patients will be March 8, 2018, so I can prepare for the California acupuncture board exam. I'm so incredibly grateful for our work together. I have always viewed our work as a partnership, and I am honored that you entrusted me with your care. I will look back on this time very fondly and know that you will be in very good hands with Lisa.
Photo by kazuend.