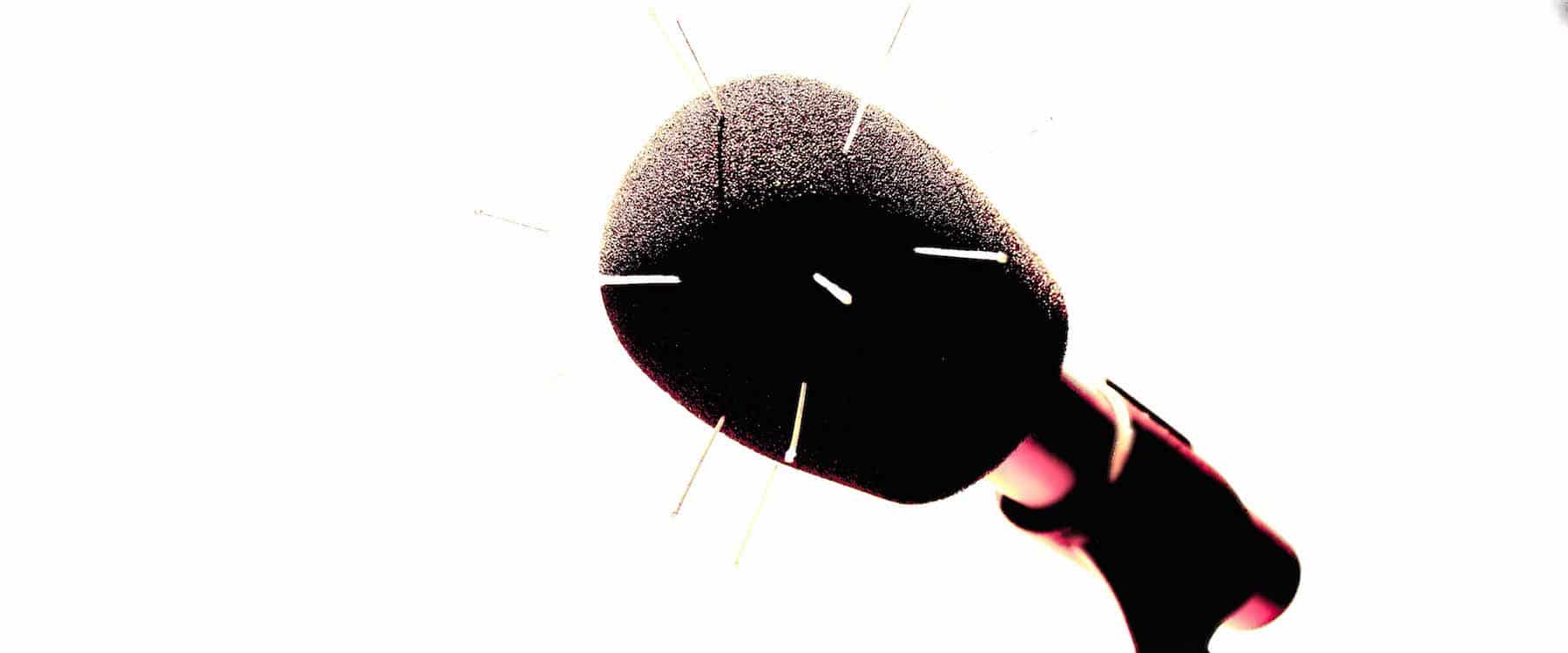 It is the start of another lovely week here in Portland. It is October, yet we are strangely having 70-degree weather here. Still, it is a welcome reprieve from the intense heat wave we experienced over summer. Despite my origins in the deep south, I do not like the extreme heat! Glad we are finally getting a break, and transitioning into fall and winter. One of my favorite activities during this time, besides reading new books, is listening to podcasts. I have a fun one I am excited to share with you! I recently spoke with the fine fellows at Yin Yang Podcast. The hosts, Travis Spire-Sweet and Chris Powell, are both acupuncturists in Kansas City and were a pleasure to speak with.
What did we talk about? As many of you know, I published some research this year in a biomedical journal. It was kind of a big deal for me and am so glad to finally get it out there.  So, we discussed my latest research, the treatment of infertility with Chinese medicine, and how I use Chinese medicine in my practice. Powell and Spire-Sweet asked some really good questions and made talking awkwardly over the phone while being recorded incredibly fun. I also think they secretly want to move to Portland because the conversation did keep wandering back to the culinary bounty we enjoy here. It's okay guys, we would love to have you.
This podcast is also well timed for release as I'm heading to the American Society for Reproductive Medicine (ASRM) annual meeting to present this very research at a roundtable discussion. Have a listen and contact me if you have any questions. If you would like to work together to support your fertility click the yellow button on the right column to schedule an appointment.
Image by kazuend.