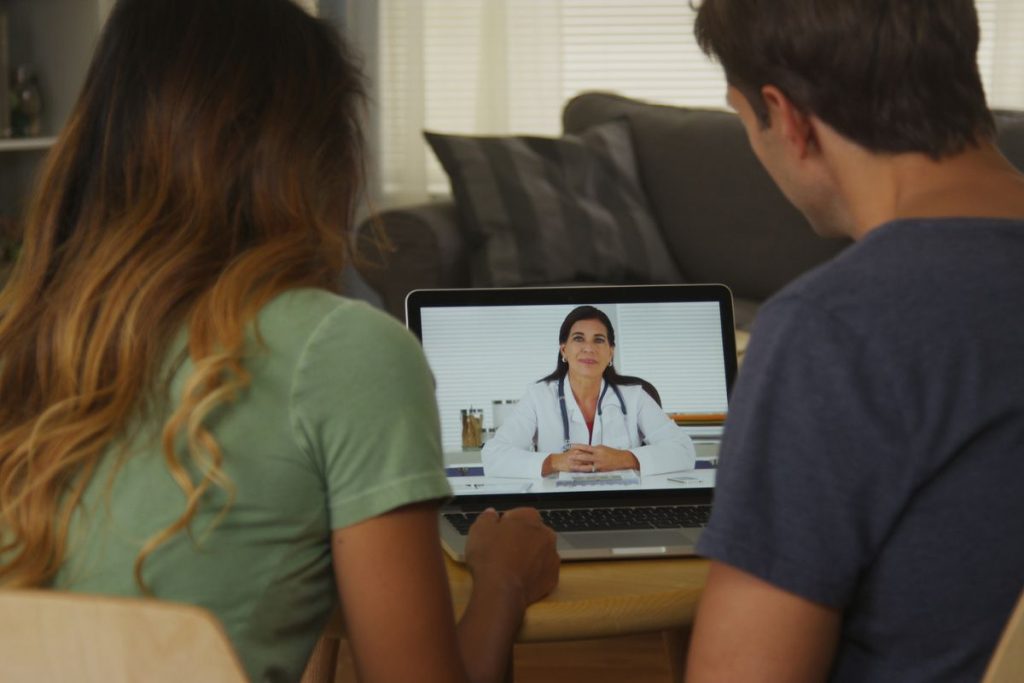 Sperm Preservation for Family Building
Sperm preservation is one of the easiest and least expensive assisted reproductive technologies out there. It is a great choice if you want to preserve your sperm for future use in your family building.
Some cryopreservation labs will send a kit to you at home. You produce a sample of semen and mail it back to them. They will test the sample for sperm count, motility (how they're moving), and morphology (size and shape), looking for any abnormalities. Then they will freeze the sample using liquid nitrogen, where it can remain indefinitely. There is a storage fee that you will have to pay yearly, usually $100-500.
Research shows that freezing sperm does not impact the chances of successful fertilization once it has been thawed. Remarkably, one study showed that pregnancy rates with sperm frozen for up to 5 years were comparable to the pregnancy rates with sperm frozen for 5-15 years.
When is Sperm Preservation a Good Option
People who might consider freezing their sperm include those who are about to undergo medical treatment that may impact fertility (like chemotherapy) or people who are planning to start gender-affirming hormone therapy. Some occupations and life circumstances might lead a person to preserve their fertility rather than leaving it to chance.
Once your sperm are successfully frozen, they can be used later on to conceive through ICI, IUI, or IVF.
Acupuncture can improve sperm motility and concentration, so when you're ready to provide your sample to the lab, acupuncture can help ensure it will be of the highest quality.
Regardless of how you plan to get pregnant, we would be delighted to be part of your care team. Contact us at Portland Acupuncture Studio to learn how we can help you get pregnant soon.
Established patients can schedule online, patients who haven't seen us at Kwan Yin Healing Center call (503) 701-8766, or email us to schedule your appointment.