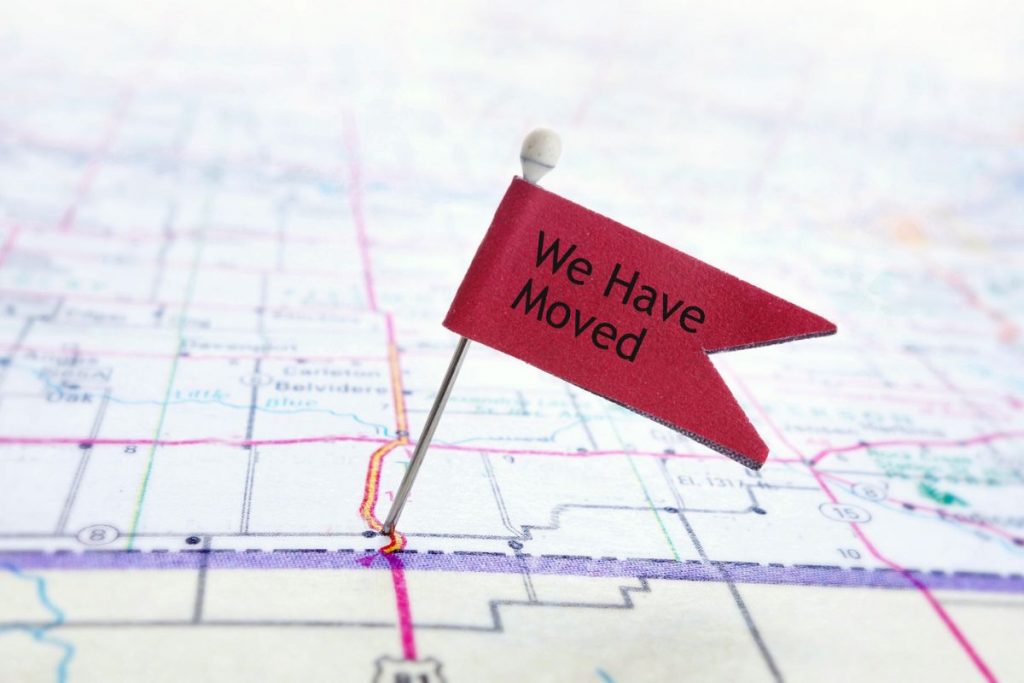 Portland Acupuncture Studio Has Moved!
Portland Acupuncture Studio has moved to Kwan-Yin Healing Arts Center. Our move is officially finished, and we have settled into our new routines at the new clinic spaces. We are so excited to be working with a stellar team of providers at both Kwan-Yin's East and West Portland locations!
Kwan-Yin Healing Arts Center has been a mainstay in Portland's holistic medicine scene for over 20 years. Their goal to provide compassionate care to the community is also our goal!
Kwan-Yin has two locations to make it easy for you to come in for your acupuncture treatments. The NW Portland location is a lovely, spacious 12-room clinic in the heart of the NW 23rd district, with two parking lots for easy access. When you arrive, you will sign in on a tablet, and wait in the waiting room or just outside the front door in the atrium. After your treatment, you can stop in at one of the many excellent restaurants in the area and enjoy a healthy, relaxed meal!
The NE Portland clinic is housed in the Bindery Building at NE 31st and Sandy, with high ceilings and gorgeous natural light. This clinic has six treatment rooms, including a movement studio where Lisa Tongel, LAc has been teaching her Fertility Yoga classes. If you arrive early for your appointment at Kwan-Yin East, you can enjoy a cup of tea in the waiting room as you sit under a skylight.
As always, we are dedicated to integrative care and chose to relocate to Kwan-Yin because of its amazing array of holistic practitioners. We look forward to collaborating with the other fertility and menstrual health specialists at Kwan-Yin. Of note is that many Kwan-Yin providers offer Arvigo Mayan Abdominal Massage, an abdominal-focused massage that can clear out any pelvic congestion that might be interfering with fertility, and can promote easy, pain-free periods.
In addition, there are several Naturopathic Physicians at Kwan-Yin who specialize in reproductive health. We are excited that IUIs are offered at Kwan-Yin, providing a great lower-cost option if you need some extra support getting pregnant, but aren't feeling ready to go to a fertility clinic. We are already working closely with NDs at Kwan-Yin who are providing this level of care – offering in-house collaborative care at its finest!
We look forward to seeing you at our new home at Kwan-Yin. Schedule with us today!