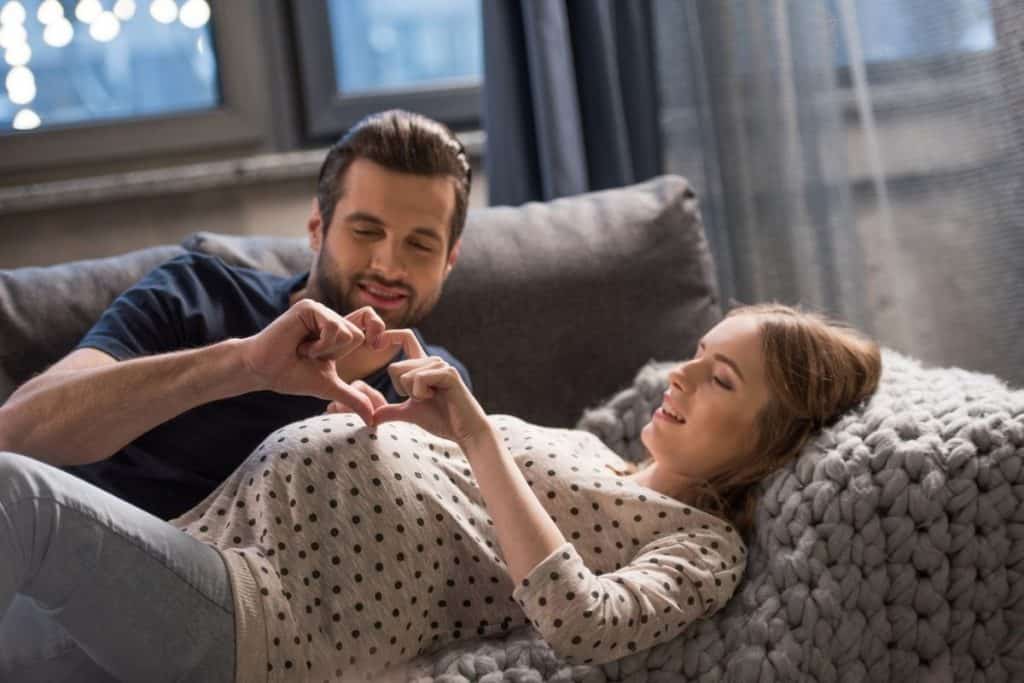 What Herbs Can I Take to Get Pregnant Fast?
When you're having trouble getting pregnant, it can be confusing to weed through all the advice about which herbs can boost your chances of conceiving. Suggestions abound online, from pineapple core to wheatgrass juice, to red raspberry leaf tea. Googling can leave you feeling overwhelmed and desperate to find the right thing. So, please hold off on placing another online supplement order, and check this out instead: There is no perfect fertility herb for everyone. Seeing an acupuncturist or herbalist to get a customized prescription for your situation will give you the best results. While you are waiting for that appointment, here are a few ideas for herbs that might work for you.
Do you have PCOS? Look for herbs that support your blood sugar. Inositol is a great place to start, along with Licorice, Tribulus and Cinnamon, all of which help treat insulin resistance and regulate hormones.
Diagnosed with endometriosis? Anti-inflammatory herbs are your best friend. Turmeric promotes circulation and reduces inflammation. Chamomile soothes the pelvic area, and Green tea can block the growth of endometriosis. And, yes, pineapple core contains bromelain, which is great for decreasing pain and inflammation – so put it in your smoothies when you can.
Not ovulating regularly? Try Vitex to balance your hormones and promote ovulation. Vitex has a great track record for helping folks ovulate more consistently.
Unexplained infertility? First, check that the sperm is ok. Once you get the all-clear, try a combination: Vitex to support healthy ovulation, Ginger to promote good digestion and circulation, and Maca to boost your hormones, especially if you're over 37.
Warning! Herbs are powerful, so check this all out with your herbalist before starting any treatment. The best herbal prescriptions come from an expert who spends time getting to know your body and your situation.
BTW – Save the red raspberry leaf tea for late pregnancy – it's best to help you prepare for labor. And just skip the wheatgrass juice – it tastes bad, is expensive, and will probably wreck your digestion.
Good luck!
Learn more and schedule an appointment
At Portland Acupuncture Studio, we have three highly skilled acupuncturists ready to help you on your journey. Contact us today to see how we can support you both on the path to building your family.  We are here to help you succeed. 
Established patients can schedule online, patients who haven't seen us at Kwan Yin Healing Center call (503) 701-8766, or email us to schedule your appointment.