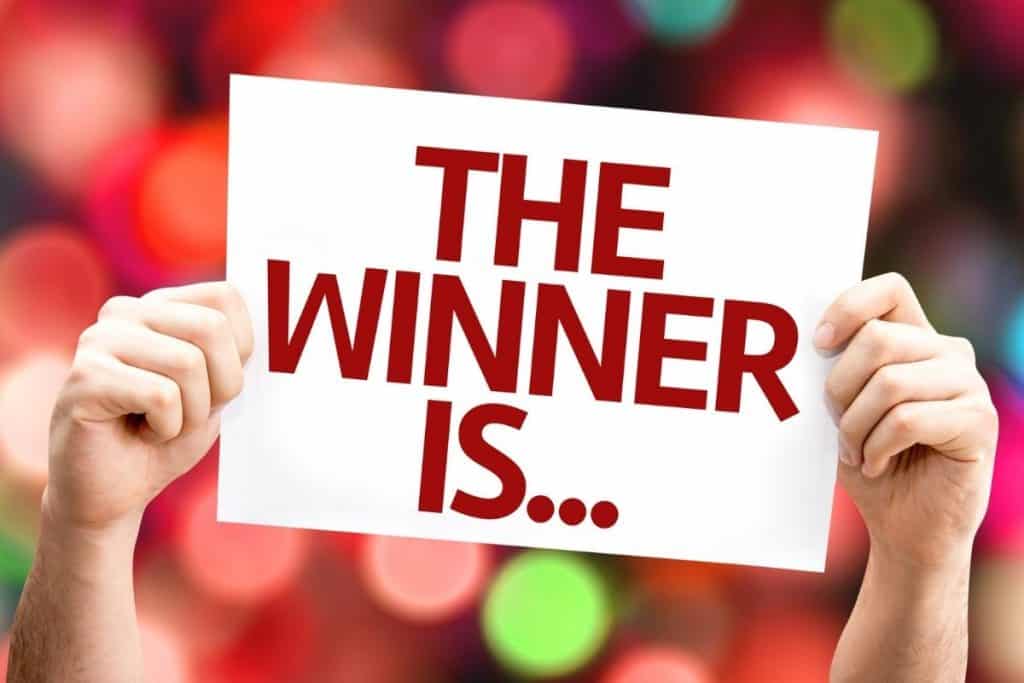 Portland Acupuncture Studio Awarded Grant
We're happy to announce that Portland Acupuncture Studio is a proud co-recipient, along with Synergy Women's Health Care, of a grant from the Portland InterHospital Physicians Association (IPA). Portland Acupuncture Studio offers acupuncture, Chinese medicine, and compassionate integrative health care for women and families. Synergy Women's Health Care offers affirming and integrative gynecological care.
At Portland Acupuncture Studio, we specialize in women's health, fertility, pelvic pain, and recurrent pregnancy loss. We are committed to integrative medicine, and are available for patients who wish to seek out complementary treatments in addition to traditional allopathic medical care.
An important emerging area in integrative medicine is providing holistic care around surgery. We have identified that patients who are planning for a surgery can greatly benefit from integrative medicine approaches. In 2020, Portland IPA awarded us a grant, in collaboration with Synergy Women's Health Care, to create and implement a unique integrative medicine program for surgery patients. With the help of this generous grant, our specialized program strives to support surgery patients in their recovery by providing the best integrative care before and after surgery.
Prior to surgery, Portland Acupuncture Studio provides surgical patients with acupuncture treatments to calm the nervous system and increase circulation, which helps prepare patients mentally and physically for their procedure. We also offer recommendations on ways to prepare for the surgery, including optimal nutrition and lifestyle guidelines, as well as the best practices for post-surgery recovery.
After surgery, we create treatment plans specific to each surgery patient's needs, in collaboration with their surgeon. Our goal is to integrate acupuncture and Chinese medicine treatments with conventional post-surgery approaches. Acupuncture has been shown in studies to reduce post-surgical pain and nausea, decrease side effects of pain medications, and reduce the need for opioid use in surgery patients.
In addition, acupuncture is a well-established treatment for anxiety and stress both before and after surgery. Integrating acupuncture treatments into a surgical patient's treatment plan promises to better support patients emotionally around surgery, as well as to promote an easier overall recovery process.
To this end, with the support of this IPA grant, we are observing and surveying the patients who participate in this program to assess its efficacy. We gather patient feedback on what worked best in the program, and where we can improve, in order to better help surgical patients in the future. In mid-2021, we will report the implemented program's results to Portland IPA, and will plan for Phase 2 of the program at that time.
About Portland IPA
Portland IPA is a gathering of almost 3,000 primary and specialty care physicians in Portland's Metropolitan area. It's an association that's been representing independent practitioners since 1983, with the primary goal of giving physicians a voice when it comes to contracting.
It also aims to strengthen the community of physicians and ease their administrative burden. Portland IPA lends assistance to the physicians by teaching them new and old methods of delivering efficient and quality care to their patients.
About Portland Acupuncture Studio
Portland Acupuncture Studio is the acupuncture practice of Lisa Tongel and her team of specialized independent contractors. Together, we use acupuncture, Chinese medicine, and lifestyle recommendations to compassionately deliver the best integrative healthcare for our patients.
We are passionate about working as a team with patients and their other providers to achieve patients' health goals. We specialize in women's health within the spheres of fertility, recurrent pregnancy loss, pregnancy, chronic pelvic pain, and surgery prep and recovery.
Portland Acupuncture Studio is honored to be housed within Synergy Women's Health Care, a unique, integrative clinic established in November 2011, which features a collaboration of health care professionals specializing in the care of women.
Synergy's goal is to encourage and guide women in their health care, assisting in empowering patients to be their own best example of health and wellness. At Portland Acupuncture Studio, we collaborate every day with the other dedicated women's health providers at Synergy to deliver the best care possible to all of our patients.
What the Collaboration Between Portland IPA and Portland Acupuncture Studio Means
The collaboration between Portland IPA, Synergy Women's Health Care, and Portland Acupuncture Studio is a win-win-win situation where we've received generous funds to create and implement a program for surgery patients—a unique program that seamlessly integrates complementary care with current conventional surgical treatments.
As a result of this grant, Portland IPA will be in a position to evaluate the new program and observe ways that other providers might create similar integrative programs for surgical patients. This grant to investigate the effects of these combined techniques may result in the creation of future programs to support better recovery among patients who have undergone surgery.
Thank you IPA and Synergy Women's Health Care for your support and collaboration!  
Established patients can schedule online, patients who haven't seen us at Kwan Yin Healing Center call (503) 701-8766, or email us to schedule your appointment.