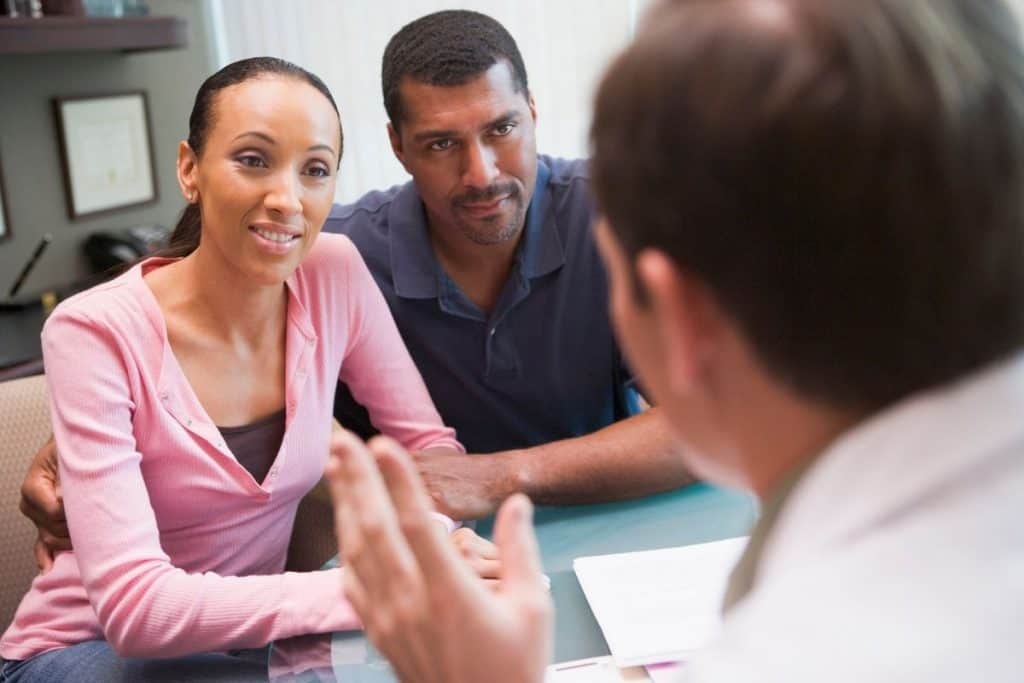 How Long Should You Do Acupuncture Before IVF?
When you're getting ready for IVF, there's a lot to arrange ahead of time. It's a good idea to simplify your life and focus on preparing your body. Adding acupuncture treatments is a well-researched method to help improve invitro fertilization success. But how does that work, and how soon should you start? We have some tips for you!
Schedule ASAP!
As soon as you know – or suspect – that you'll do IVF, schedule with a fertility acupuncturist. Ideally, you'd get treatments once a week for at least 3 months before your IVF. This is true whether you're planning for an egg retrieval, an egg or embryo donor cycle, or a frozen embryo transfer. Three months of consistent treatment gives your body plenty of time to regulate hormones, improve pelvic blood flow, and rebalance your system so you have the best chance of being successful – the first time!
What if I Don't Have 3 Months?
If your IVF cycle starts next month or even next week, that's ok. Just get in with your fertility acupuncturist as soon as you can. Acupuncture can always help. Even one treatment on the day of embryo transfer can make a difference. If you see a fertility acupuncturist, they'll have expertise on using the time you have to benefit your cycle, so it's definitely worth doing. Many people find that the stress-reducing benefits of acupuncture are extremely helpful leading up to IVF procedures. Your fertility acupuncturist knows this territory well and can help you be at your best even during this stressful time.
Bottom line?
Acupuncture can help at all stages of the IVF process. Get started as soon as you can to have the best chance of getting pregnant with a healthy baby!
Established patients can schedule online, patients who haven't seen us at Kwan Yin Healing Center call (503) 701-8766, or email us to schedule your appointment.