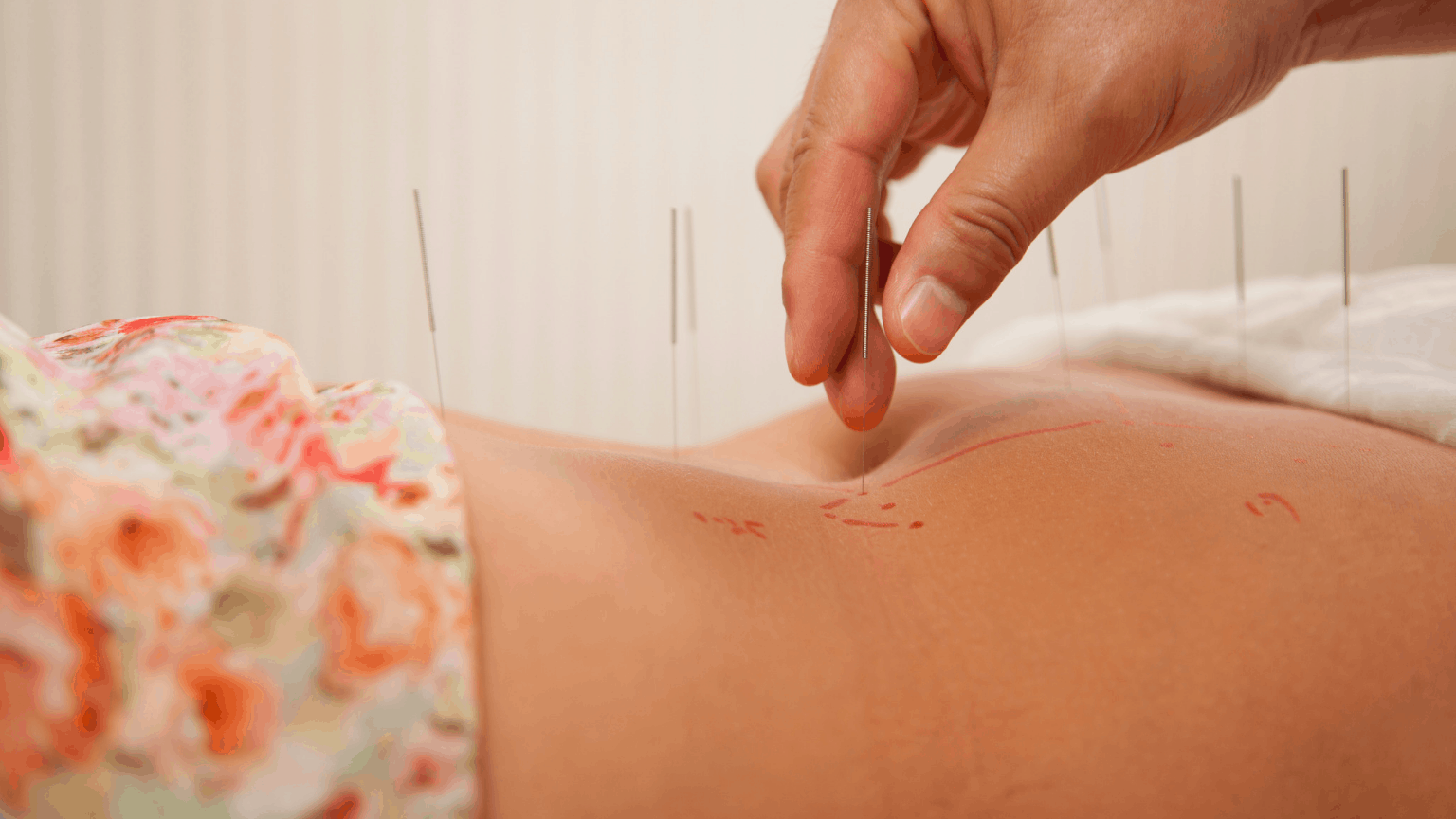 Acupuncture is a type of health care that falls under the system of Traditional Chinese Medicine, which originated 3000 years ago. In simplest terms, acupuncture involves the insertion of very fine needles into specific sites in the body to affect health. These points lie within specific areas that serve to improve circulation, regulate nervous system responses, improve hormonal balance, and increase natural endorphins. In addition, acupuncture has been associated with improved fertility in both women and men. It is best to consult with a qualified health practitioner if you want to take advantage of acupuncture treatment for infertility in Portland.
Acupuncturists have expertise in human anatomy and physiology, and use various treatments to address a wide range of health conditions. Acupuncture may also be combined with other treatment methods. This include herbal medicine, dietary therapy, Asian massage, and breathing exercises.  Acupuncturists can work closely with your physician to give you the best integrative care.  It is possible to have acupuncture treatments safely in combination with Western medications and other conventional treatments. A successful course of acupuncture relies on getting the right guidance from qualified, experienced health professionals. So talk to you doctor and your acupuncturist to learn more about how acupuncture can support your conventional medical treatments.
How Acupuncture Addresses Infertility
Acupuncture has the primary goal of enhancing the overall health of your body. Since conception is more likely to happen if the body is healthy and balanced, improved fertility can be a common result of acupuncture treatments. Acupuncture works to regulate your menstrual cycle, reduce stress, and improve ovarian function[1]. It also can increase the thickness of the lining of the uterus, improve the quality of egg cells, and reduce the risk of miscarriage.
Additionally, inserting acupuncture needles into the abdominal area can also enhance blood flow, strengthen the immune system, and decrease uterine contractions. These physical effects of acupuncture contribute to increasing your chances of getting pregnant.
Acupuncture Treatment for Infertility in Portland
If you want to try acupuncture treatment for infertility in Portland, there are some experienced acupuncture centers that can help you. Portland Acupuncture Studio has specialized in treating women's health conditions for over 20 years, and we treat women for infertility, pelvic pain, pregnancy loss, and IVF preparation.
Acupuncture is not only useful in helping women conceive, it also helps women throughout their pregnancy, and throughout the postpartum stage. Acupuncture can address pregnancy-related issues, such as nausea, vomiting, heartburn, hip, back and neck pain, and post-operative pain.[2]  We love treating pregnant women at Portland Acupuncture Studio, and can help make your pregnancy more comfortable, with fewer complications.  Acupuncture can also help prepare your body for labor, and can help support you and baby after birth.
Contact us today to learn more about acupuncture treatment for infertility in Portland. Established patients can schedule online, patients who haven't seen us at Kwan Yin Healing Center call (503) 701-8766, or email us to schedule your appointment.
Footnotes
[1] Can Acupuncture Improve Fertility? 2018 Nov 5
[2] How Does Acupuncture For Fertility Work? Increase Chance Of Conception Without Side Effects. 2019 May.