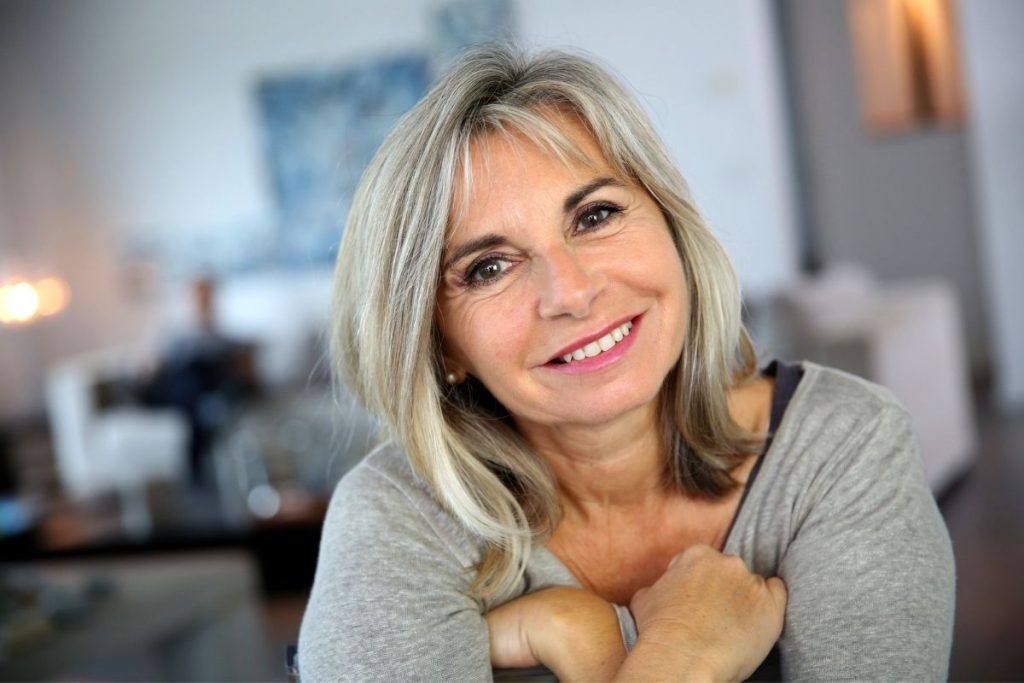 After Acupuncture
It's common for new acupuncture patients to be told what to do before their acupuncture visit: Complete new patient forms, have a light snack, wear loose-fitting clothing, and come prepared to review their medical history.
However, many potential patients might not know what to expect after acupuncture. How many visits are required? Should I plan to go home and sleep? Can I go to the gym afterward? Will I need to eat afterward? We can help!
Let's dig into this with an example: Getting an acupuncture treatment for low back pain. After one treatment, you may notice some relief, though some of your original pain might still continue post-acupuncture treatment. Your body is responding positively to acupuncture treatment, but you may need a few or more visits to expect lasting pain relief.
This response is akin to going to the gym once and feeling some increase in strength but, reasonably, you will have to return to the gym to see results. The difference? You may not need to go to acupuncture as much as you need to exercise before you start to see the benefits. Within a few treatments, you should expect a change in symptoms that can provide lasting relief for the long run. As far as frequency goes, your acupuncturist will tell you how often to come for your concerns, but a typical course of treatment is once weekly for 8 weeks.
After acupuncture, it's common to feel very relaxed and you might want to head to bed earlier than usual. Many patients feel less stressed after treatment due to the body's "fight or flight" response mellowing out. But rest assured – you won't be so relaxed that you'll need someone to drive you home unless you just want to treat yourself! Otherwise, you can head back to work or move on with your plans for the remainder of your day.
On the evening of treatment, you may find yourself ready for bed slightly earlier than usual, and often you will get a great night's sleep. This might very well be connected to feeling more relaxed due to acupuncture's ability to reduce stress hormones circulating in your body – a wonderful "side effect" of acupuncture treatments, no matter what you're coming in for.
Many patients see better results when they can maintain a reasonably relaxed state on the day of treatment. It's ok to exercise a few hours after acupuncture. However, if you are used to doing really intense workouts, you might want to hold off on the day of your treatment.
Your body will do better with moderate exercise that day, and you can pick up your typical routine the next day. Taking a Yoga class, a bath, a bike ride, or a walk are also great things to do after acupuncture! Your body and mind will likely function more smoothly post-acupuncture, so feel free to be active – but keep it moderate.
Finally, you might feel a bit more thirsty or have a bit more of an appetite after your treatment. Acupuncture stimulates the parasympathetic nervous system – some call it the rest and digest mode. An acupuncture session often tells your nervous system that it does not need to move all your blood to your extremities to get ready to deal with a stressor, and can instead kick back and enjoy a nice meal, a glass of water, and relaxed time with your loved ones.
There are many positive side effects to acupuncture that you will notice after your first treatment. In future treatments, expect more pain relief, better digestion, more hormone balance, and more restful sleep. If any of these "side effects" sound good to you, schedule a visit with an acupuncturist soon. Contact us to learn more about how acupuncture can support you.
Established patients can schedule online, patients who haven't seen us at Kwan Yin Healing Center call (503) 701-8766, or email us to schedule your appointment.