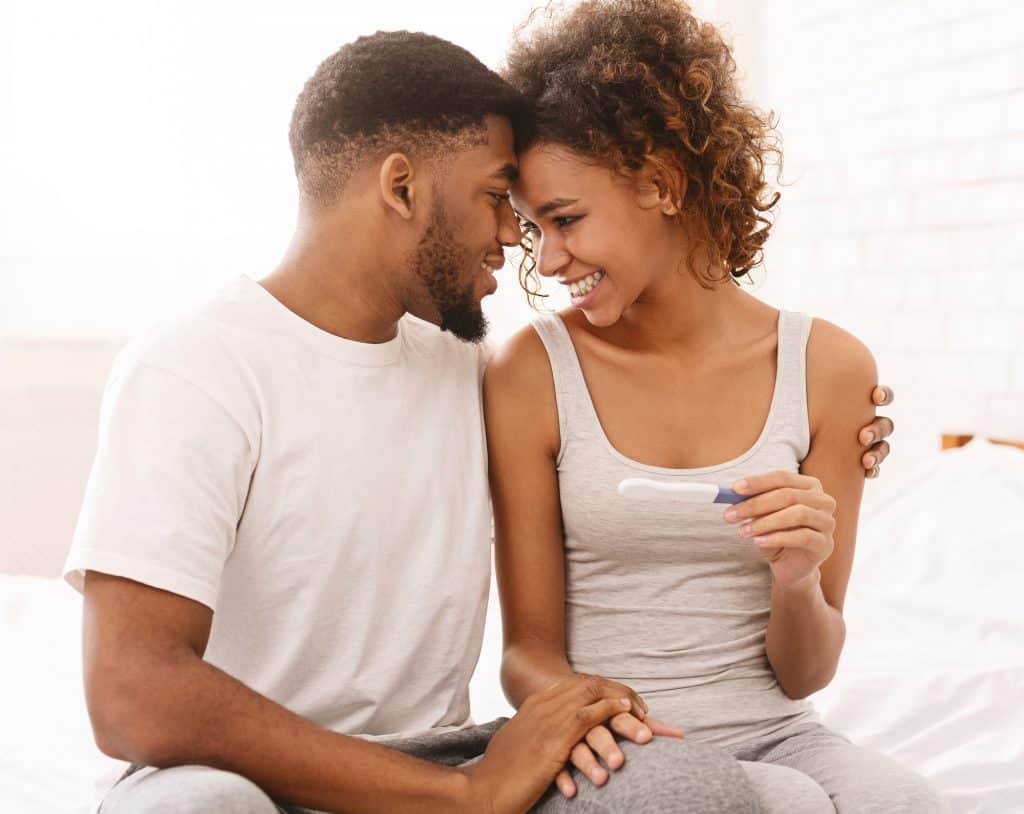 What Happens During Fertility Acupuncture?
If you've ever seen David Attenborough's Life In Color series, you've experienced a gorgeous glimpse into nature's mysteries, many still unexplained. Although I highly recommend the series for its beautiful cinematography, when navigating fertility, I would recommend a bit less mystery in the process. If you are having difficulty becoming pregnant, many of nature's mysteries related to fertility can be aided with expert advice and treatment, including treatment with fertility acupuncture.
Perhaps you know of a friend who has personally experienced the benefits of acupuncture for the treatment of back pain. However, you may never have thought it could help with fertility until your doctor recommended it. Instead of making fertility acupuncture mysterious, let's get down to basics and explain what happens during fertility acupuncture, and what is involved in a course of treatment.
Getting acupuncture for fertility differs slightly from getting treatment for back pain. Of course, we still want to relieve any body pain you may have, but we also take a deep dive into your menstrual cycle, as well as things like your digestion, sleep, and stress (to name a few). Expect to share details from your period app at your visit, as well as details of your cycle from the start of your period to your ovulatory phase and beyond.
We review details of your complete health history, including your parents' and grandparents' related health histories. If you have any current diagnoses, including ovarian cysts, endometriosis, PCOS (polycystic ovarian syndrome) we go over that with you as well. Last, but definitely not least, be prepared to share your most recent lab results and any recent imaging. Fertility acupuncture relies on understanding your overall health as well as your conventional tests and treatments to design a comprehensive treatment plan just for you.
Once we have reviewed your health history and current symptoms, we have you rest on a heated massage table with a therapeutic infrared lamp over your lower abdomen to keep this area warm during treatments. Be prepared to have acupuncture done at your legs, arms, head and abdomen, as there are many excellent points in these areas to support fertility.
If you happen to be wearing your favorite jumpsuit, that's also fine; we always have sheets and drapes to keep you comfortable and covered during the treatment. To help us learn more about how best to help you, we'll feel your pulses and, typically, palpate your abdomen and any other channels along the body that are indicated in your health history.
Then, we clean each area of the body to be needled, gently insert needles, re-check your pulses, and allow you to rest on the table for 25-30 minutes before removing the needles. Although there are similarities to acupuncture for back pain, fertility acupuncture focuses not only on selecting a treatment for your constitution, but also for the current phase of your cycle, whether it be a natural, egg retrieval, IUI, or IVF cycle. We often add lower abdominal points to increase microcirculation to the pelvic area while decreasing inflammation to support follicle growth and eventually, implantation after conceiving.
At the end of your first fertility acupuncture session, expect to receive a treatment plan based on your condition and timing of your cycle, as well as recommendations for home care for your particular constitution. You may also receive recommended herbs or supplements to take before conceiving, with instructions on how long these herbs or supplements should be taken. Over time, your health should improve, getting you closer to becoming pregnant with a healthy baby.
In the meantime, you can watch nature's mysteries as seen in Life In Color, or just by looking out your own window, while knowing you have a solid, customized plan to support your fertility with acupuncture.
Learn more and schedule an appointment
At Portland Acupuncture Studio, we have three highly skilled acupuncturists ready to help you on your journey. Contact us today to see how we can support you both on the path to building your family. We are here to help you succeed.