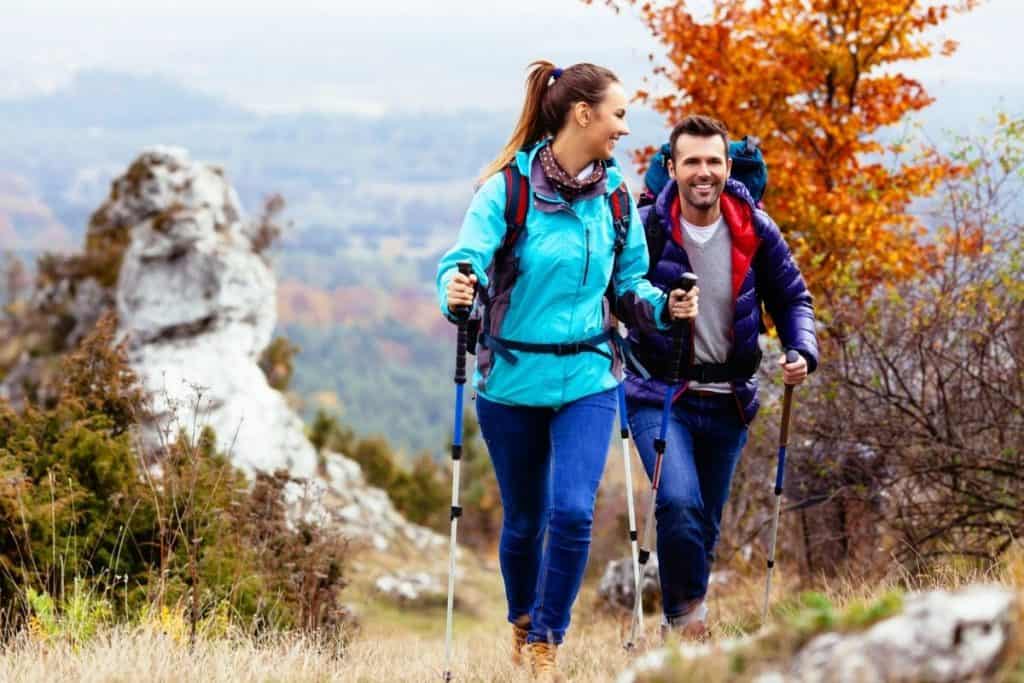 Treating Vaginal Pain with Acupuncture
Have you ever experienced dull, aching, stinging, or burning pain? Daily? At your external genital area? It's difficult to talk about pain much less vulvar or vaginal pain, even among your female friends. However, no one should have to suffer silently from this pain, which can affect you daily and can certainly affect your sexual desire and your relationship. Of course, it's important to diagnose the pain and to understand the multiple paths to treatment.
When external genital pain has a known cause, it is diagnosed as vulvar pain. Vulvar pain without a known cause falls under the umbrella of vulvodynia, which may have various causes and treatments. The American College of Obstetricians and Gynecologists (ACOG) defines vulvodynia as vulvar pain that "lasts for 3 months or longer and is not caused by an infection, skin disorder, or other medical condition"1. According to the National Vulvodynia Association, vulvodynia affects "16% of women and adolescent girls". 2
For any woman suffering from vulvar pain or vulvodynia, I recommend first scheduling a visit with your gynecologist. After taking a thorough health history, your gynecologist will examine your vulva and vagina for assessment. Once you have a diagnosis, you can discuss the multiple treatment options available. As ACOG notes "no one method works all the time for everyone". 3
Typical recommendations may include medication, ultrasound therapy, cognitive behavioral therapy, or treatment of musculoskeletal and pelvic floor dysfunction. Acupuncture can also be effective for treating chronic pain, vulvar pain, and vulvodynia.4 By using needles to shift the pattern of pain, acupuncture can be a brilliant way to treat physical pain as well as relieve mental stress associated with vaginal pain.
Also, be reassured that we do not use needles at the vulva, which is quite sensitive in the first place, to relieve that pain. The treatments are gentle, always. If needed, we can also discuss herbal treatments for additional pain relief.
While you are awaiting your appointment to treat that dull, aching, stinging, or burning pain, at least start with the following "self-care" items. First, make sure you are wearing breathable cotton underwear, and after a workout or swimming, be sure to change out of your wet swimsuit or damp underwear. Use 100% cotton feminine hygiene products (no synthetics), and you may prefer pads for now instead of tampons. Avoid any scented shampoos, feminine washes, creams in your vulvar area always, and especially right now. Last but certainly not least, use water-based lubricants with sex.
At Portland Acupuncture Studio, we are dedicated to treating women's reproductive and sexual health, including vaginal and vulvar pain and vulvodynia. We offer compassionate and effective care of this sensitive issue, and we have seen much success. Contact us today to learn more about how acupuncture treatment may help you.
Established patients can schedule online, patients who haven't seen us at Kwan Yin Healing Center call (503) 701-8766, or email us to schedule your appointment.
Sources
1. https://www.acog.org/en/Womens%20Health/FAQs/Vulvodynia
2. https://www.prnewswire.com/news-releases/campaign-breaks-the-silence-on-invisible-pain-condition-affecting-millions-of-women-300340665.html?tc=eml_cleartime