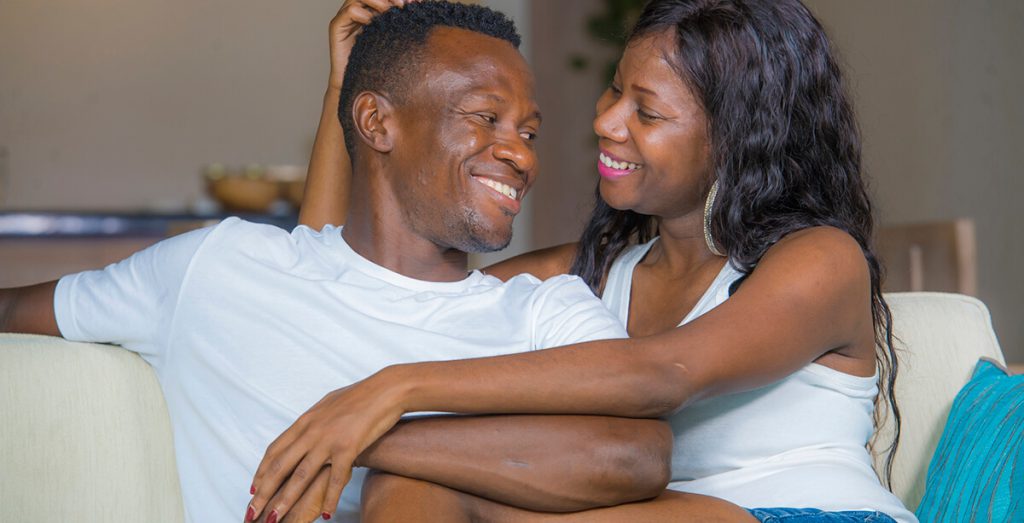 There are many sides to understanding your fertility, but one of the many topics often brushed aside is your sexual health.
How high is your sex drive, and is that a big shift from a few years ago, or even 10 years ago? Do you have orgasms?
Is sex painful for you or your partner? If you and your partner have been attempting to conceive, these topics need to be discussed and compassionately addressed.
Regarding your sex drive, a number of factors can play a role in this area. Many people remember being a bit younger and having plenty of drive and energy to contribute to a very healthy sex life.
However, over time your hormones, stress levels, health history, and past traumas could play a role in changing your overall health status, and may negatively affect your sex drive. These are often treatable concerns to be addressed to support both your fertility and your sexual health, and so should be discussed with your health care provider.
Are you having regular orgasms?
If this hasn't been a problem in the past but has been more challenging recently, consider what factors are possibly blocking that release? If you simply have not had enough rest lately to have energy for any climax – outside of chilling out with your favorite sitcom – carve out more time for rest and relaxation so that you can reach your own climax.
Return to the basics of what benefits you and your partner's health. Take time to connect with your partner over a healthy date night meal. In Diet for Great Sex: Food for Male and Female Sexual Health, author Christine DeLozier, L.Ac. emphasizes enjoying foods containing nitrate and potassium rich foods, for example, leafy greens and yams.
Why? Research shows that two hours after consuming those foods, your body will deliver more blood to the genitals and increase elasticity of the blood vessels, increasing sexual pleasure, satisfaction and performance.[1] Now, that's motivation to eat your leafy greens!
Beyond healthy eating, regular exercise and regular relaxation are also important. Exercise will give you energy in and out of the bedroom. Having enough sleep will also benefit your sex life. In particular, men need a good night's sleep for peak testosterone levels by the morning. For everyone, returning to restful states throughout your day also helps your mental and physical state to limit 'fight or flight' responses, and support our more relaxed 'feed and breed' mode.
Finally, if you are trying to get pregnant, and your fertility window must be met with more action than romance, sometimes this can cause undue stress on a relationship. You can be ok with the fact that all conditions do not have to be perfect every single time.
Do you best to connect for a moment, make sure you have eliminated distractions (where possible), add fertility-safe personal lubricants into the mix, and just start. Remember that regular, enjoyable sex is an important part of your overall health.
If you or your partner are having trouble with sexual performance, or if the stress of trying to conceive really is getting in the way, be sure to talk to someone like your doctor or a counselor for more support.
Acupuncture can often help create more relaxed and energized states in the body, boosting sexual health and fertility.
Discuss Your Sexual Health with the Professionals at Portland Acupuncture Studio
At Portland Acupuncture Studio, we create a safe and affirming setting to support these aspects of your health. Contact us to learn more how we can help you. 
Established patients can schedule online, patients who haven't seen us at Kwan Yin Healing Center call (503) 701-8766, or email us to schedule your appointment.
---
[1] DeLozier, Christine (2020) Diet for Great Sex: Food for Male and Female Sexual Health.