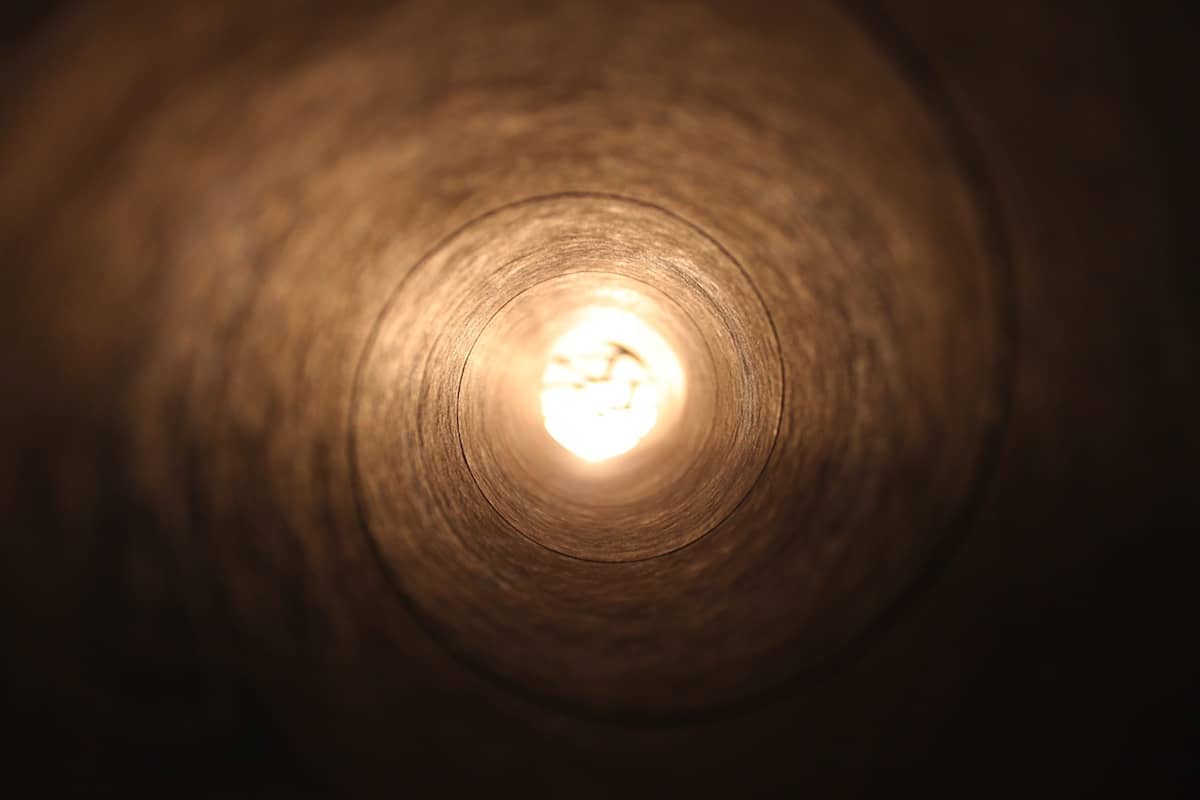 Welcome back to the blog series on how acupuncture improves fertility. Each week, I discuss specific mechanisms, review the current evidence, and outline a typical treatment plan. Contact me with any questions. For updates, add this blog to your blog feeder, follow us on twitter, Google+, or like us on Facebook.
Stress: How Acupuncture Improves Fertility
Stress, anxiety, depression, and fertility
When trying to conceive, it can feel like there is a lot to do: tracking the cycle days, peeing on sticks, having sex at the right times, and if working with a fertility doctor, attending numerous appointments. Then there's the feeling of anticipation, always the anticipation. It clings like a shadow and is accompanied by an ever-shifting internal dialogue that swings like a pendulum to each end of hope spectrum every 28 days. Many women and couples also experience stress, depression, or anxiety as a result. Even for the resilient, struggling with fertility can be an emotional roller coaster. And if there is no return on the time and energy invested, it can also feel like a Sisyphean task. Family members and friends may not understand. The holidays, parties, and get-togethers can be challenging. And in an especially unfair turn, the increased emotional stress may also negatively influence your fertile potential.
Fertility and the added emotional stress of coping with fertility barriers can both helped with Acupuncture and East Asian Medicine (EAM). Acupuncture is very effective at reducing the stress response. And, as covered previously in this series, acupuncture improves fertility through many mechanisms. In recent studies, women going through in vitro fertilization (IVF) reported feeling significantly less anxious and stressed with acupuncture. This makes sense, as acupuncture is also effective in treating depression and anxiety.
In a study of chronic depression, the addition of acupuncture to usual medical care was just as effective as the addition of cognitive behavioral therapy. They were both better than the usual medical care alone. Another study confirmed acupuncture's effectiveness over the typical medical treatment for anxiety.
The acupuncture treatment plan
Adequate treatment based on your individual needs is the key to success. The ideal number of treatments is 12 over two to three months. In addition to acupuncture, an acupuncturist will likely provide focused dietary and lifestyle recommendations based on EAM theory, and may suggest Chinese herbal therapy. There is increasing evidence that certain dietary and lifestyle changes can greatly impact emotional health. In EAM, emotional health is intrinsically linked to physical health. They mutually support each other, which is why acupuncturists often say we treat the whole person.
Referral to a mind-body class may also be suggested as a part of a treatment plan. Mind-body programs developed for fertility can offer participants coping strategies. If you are working with a fertility clinic, mind-body courses may also be offered as part of the services.
Stress, anxiety, depression, and fertility can be effectively treated with focused and expert acupuncture and EAM therapies.
Want to learn more or have a question? Contact me. For updates, add this blog to your blog feeder, follow us on twitter, Google+, or like us on Facebook.