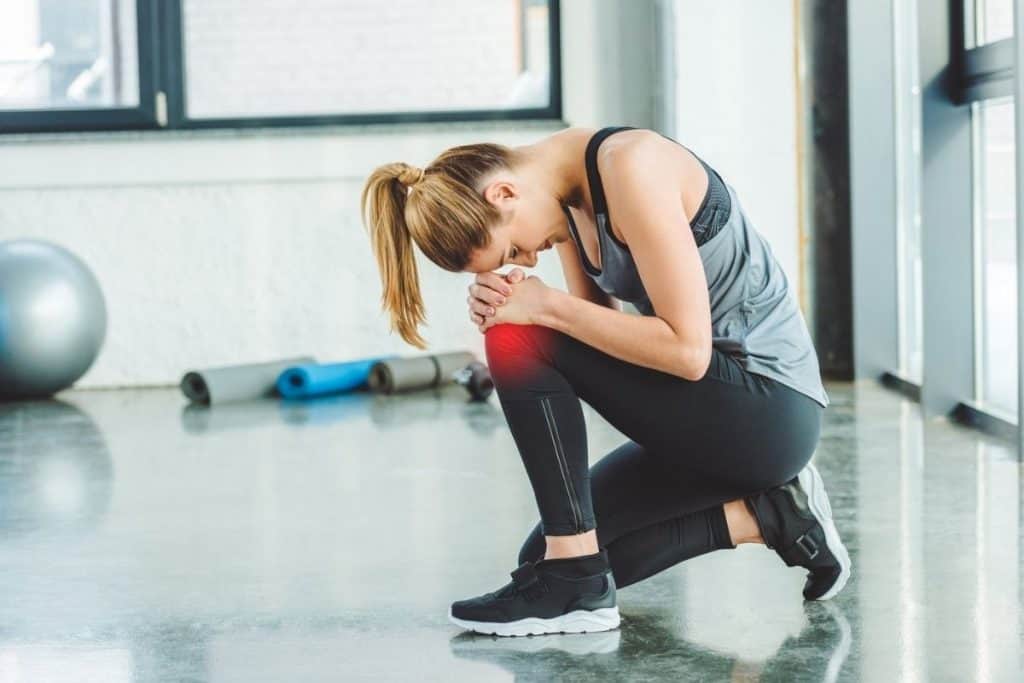 Is Acupuncture an Effective Treatment of Pain?
You may have heard through the grapevine, or in your search for pain treatments, that acupuncture works well in the treatment of pain. Many people know someone whose back pain, neck pain, or sprained ankle got better after having acupuncture treatments. It's true: Acupuncture is a very effective treatment for many types of pain. And, in order to achieve long-lasting results, it's important to understand the treatment process, the evidence for types of pain acupuncture treats, and its safety and cost-effectiveness.
The Treatment Process
First off, you do not have to believe in the power of acupuncture or know anything about the 365 different acupuncture points on the body for acupuncture to work for you. Good news: Acupuncture works even if you don't understand it! You should know that pain relief with acupuncture starts at the first visit, but long-lasting pain relief usually occurs after 4-6 visits for most types of pain and 6-12 visits for chronic pain.
In comparison, without acupuncture, you could end up taking pain medication daily for weeks or years to manage that same pain or even have to take time off from work or miss your everyday activities in order to endure the pain. Because it's so effective for reducing pain in a relatively short period of time, acupuncture can be a wonderful treatment option to help you return to your everyday life with less pain.
Evidence Supporting Acupuncture for Pain Relief
In addition to at least 3000 years of observation that acupuncture works to treat pain, a number of modern studies have supported its effectiveness For example, systematic reviews of acupuncture published between 2005 and 2013 were compiled by the Department of Veterans Affairs Health Services Research & Development Service and published in the VA's Evidence Map on Acupuncture.1
These reviews of a wide range of acupuncture studies support the effectiveness of acupuncture in the treatment of all types of chronic pain (low back, neck, shoulder, hip, knee, etc.), migraines, and headaches, as well as showing positive effects for osteoarthritis, cancer pain, painful periods, foot pain (plantar fasciitis), TMJ pain, insomnia, restless legs, postoperative nausea, and vomiting, anxiety, depression, and PTSD.2. The amazing thing about acupuncture is that it treats many types of pain effectively, and can be easily combined with other treatments as well.
Safe and Cost-effective Pain Relief
Acupuncture uses very thin needles and is usually painless. All acupuncturists are extensively trained in needle insertion to ensure its safe application, and most people find acupuncture to be very relaxing. It is well established that the risks of acupuncture are minimal— limited to maybe a small bruise or a drop of blood after removing a needle.
Acupuncture is a safe treatment for most of the population, including pregnant women and children. It is also a very cost-effective option for the treatment of pain. Recent studies, not limited to the VA's Evidence above, demonstrated that acupuncture was twice as effective as conventional care for treating chronic low back pain, and safer than opioid pain medications. 3
In the case of acupuncture treatment for pain, you can thank your grapevine for the advice, but also appreciate the facts. The research clearly shows that acupuncture is an effective and safe way to treat many types of pain. Having regular acupuncture treatments for pain can improve your quality of life, allow you to take fewer pain medications, and just generally help you feel happier with less pain. If you have nagging pain you've been trying to ignore, or severe pain you've been struggling with, consider giving acupuncture a try. It just might be the thing that's missing from your treatment plan.
Learn more and schedule an appointment
At Portland Acupuncture Studio, we work with people in pain all the time, with excellent results. Contact us today to learn how we can help you live a better life with less pain. 
Established patients can schedule online, patients who haven't seen us at Kwan Yin Healing Center call (503) 701-8766, or email us to schedule your appointment.
Footnotes
https://www.hsrd.research.va.gov/publications/esp/acupuncture.pdf, retrieved on 12/15/2020.
https://www.acupuncturetoday.com/mpacms/at/article.php?id=33943&no_paginate=true&p_friendly=true&no_b=true, retrieved on 12/15/2020.
https://www.acunow.org/twice-as-effective-and-safer.html, retrieved on 12/15/2020.