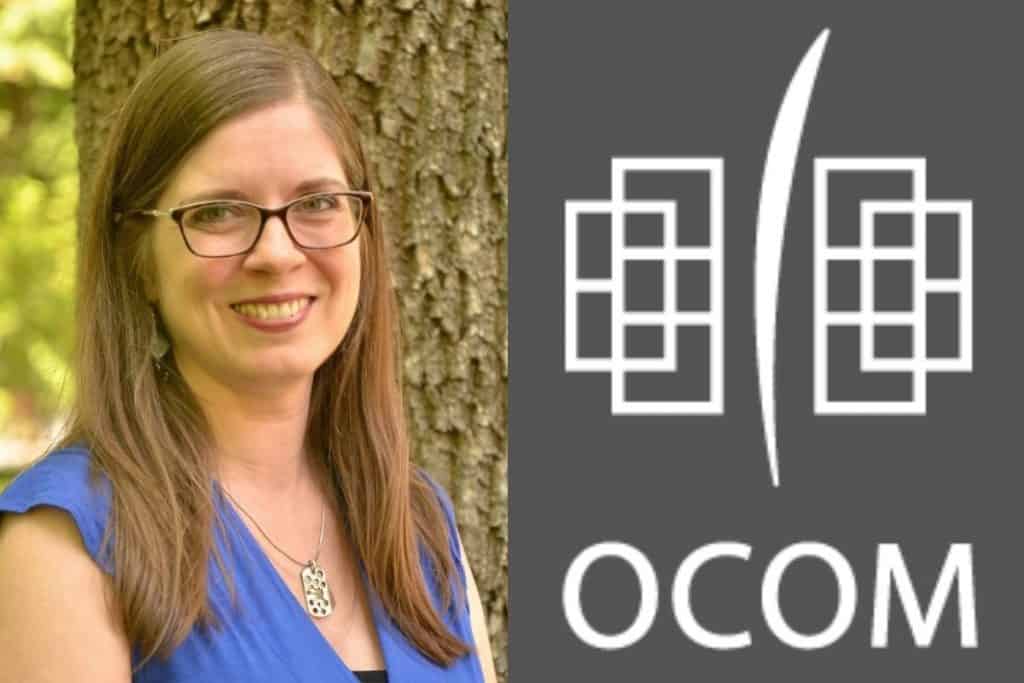 OCOM Chooses Lisa Tongel, LAc to Create and Teach Infertility Module
Lisa Tongel, LAc, owner of Portland Acupuncture Studio, is pleased to announce that she was recently honored to teach at the Oregon College of Oriental Medicine (OCOM) in Portland, Oregon. Her Infertility Module was presented to Doctoral (DAOM) students in mid-December 2020. The module consisted of 9 hours of lectures on the treatment of infertility with Chinese Medicine, and 1.5 days of clinical supervision/Clinical Theater.
Lisa is delighted to share her knowledge and expertise in fertility with Doctoral students. An alumna herself, she received her Master's Degree in Acupuncture and Oriental Medicine from the Oregon College of Oriental Medicine in 1998.
Lisa has previously performed clinical supervision for OCOM Doctoral students during their clinical rotation in infertility. December 2020 was her first time teaching and supervising students during the full Infertility weekend module. Along with ORM Fertility and OCOM, she was also recently a published co-author of two research studies examining the effects of acupuncture on IVF Frozen Embryo Transfers outcomes. In her practice, she uses traditional and evidence-based acupuncture and Chinese herbal medicine to design a customized treatment plan to help people reach their family-building goals.
Founded in 1983, OCOM is a professional graduate school that offers specialized degree programs: Master of Acupuncture (MAc); Master of Acupuncture and Chinese Medicine (MACM); Doctor of Acupuncture and Chinese Medicine (DACM); and Doctor of Acupuncture and Oriental Medicine (DAOM).
The college's mission is to transform health care by educating highly skilled and compassionate practitioners, providing exemplary patient care, and engaging in innovative research within a community of service and healing.
OCOM's Doctor of Acupuncture and Oriental Medicine program is a clinically focused postgraduate degree program leading to a clinical doctorate, the DAOM. The graduates of the DAOM program will integrate advanced Chinese medical and Western biomedical concepts and clinical skills.
They can then apply this integrated perspective to the prevention, diagnosis, treatment, and long-term management of complex and chronic conditions. The students will be able to use clinical specialization skills and knowledge in patient care effectively.
Bringing with her over 20 years of experience in reproductive medicine and more than 25 years in healthcare, Lisa's fertility module included the practical and deductive principles of Traditional Chinese Medicine, as well as guidelines for working in integrative medical settings.
The weekend module consisted of lectures on the treatment of infertility with Chinese Medicine, questions from students' practices, clinical work including a clinic theater with patients, and a full day of supervised clinic internship.
Established patients can schedule online, patients who haven't seen us at Kwan Yin Healing Center call (503) 701-8766, or email us to schedule your appointment.