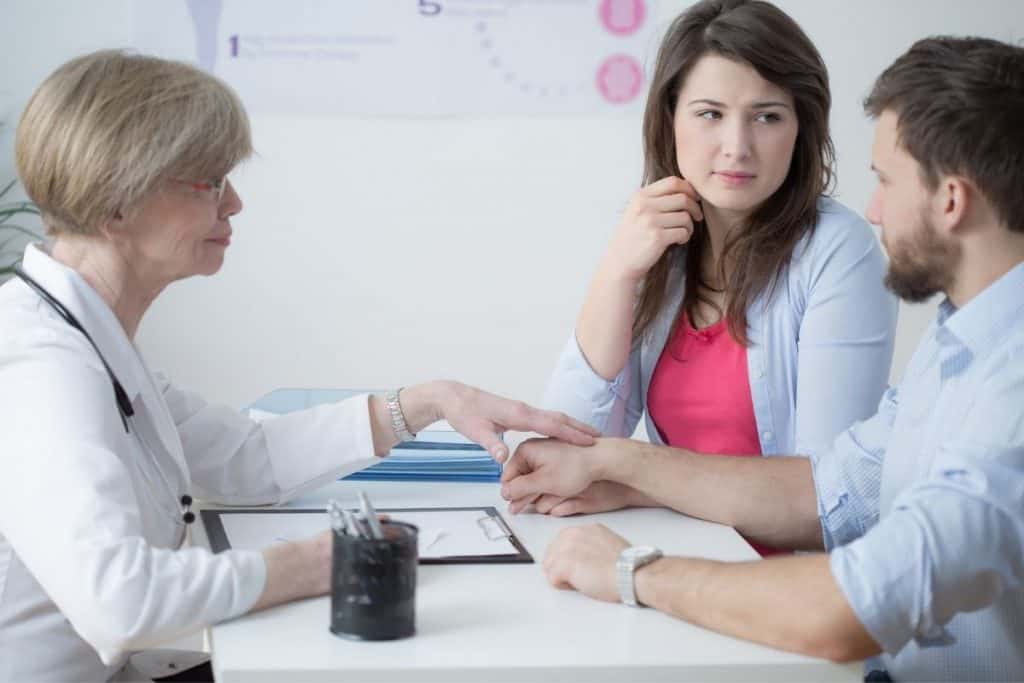 How to Increase Sperm Volume and Chances of Conception
When talking about conception, often the lion's share of the discussion deals with female factors contributing to chances of conception. Obviously, egg count and quality play a role, as does the entire female reproductive system. With that said, conception requires two to tango. Because it takes sperm and an egg to conceive, a well-rounded fertility discussion includes knowing as much as possible about how to boost your swimmers.
Sperm volume makes a huge impact to your chances of conception. The World Health Organization collected semen samples from 4,500 men from 14 countries and 4 continents. From that data collection, normal sperm density is considered to be 15 million/mL, and per ejaculate, a normal finding is around 39 million sperm cells. In case you need to see those numbers in a different form, here's the information in mathematical form:
1 Egg + 39 Million Sperm Cells = 1 Chance of Conception
Now that you have a number in mind, what do you need to do to increase sperm volume and density to increase chances of conception? Evaluate your lifestyle habits and make a few adjustments while trying to conceive. Avoid smoking, alcohol and drugs including cannabis, and limit stress.
To protect your sperm health, you'll want to keep your testicles from getting too warm, so, sadly, no hot tubs or tight-fitting shorts/underwear right now. Also, laptops are not ideal for your lap, so place your laptop on a cooling lap pad or on a stand to reduce negative effects with overheating. Your neck will also thank you for limiting strain, too.
Because sperm are also impacted by excess weight, keep a healthy weight with moderate exercise and a healthy diet. You can even add pelvic floor strengthening to your routine to increase energy and blood flow to your pelvic area. A healthy diet includes as much colorful in-season and organic food as your budget allows.
Just because you cannot carry a pregnancy, it does not mean that you should not also limit foods laden with chemical fertilizers or hormones. Additionally, antioxidant-rich foods will limit inflammation in the testicles and therefore assist and increase sperm volume.
Finally, if you have been having unprotected sex with your partner who is less than 35 years old for 6 months or if you are having unprotected sex for 12 months with your female partner who is 35 or more years old, it's time to consult with your doctor.
For an additional boost, consider adding acupuncture and Chinese herbal therapy, which can also effectively treat low sperm volume, low motility, and other malformation to reverse male infertility. Male factor infertility should be treated as part of your overall health, not only for conception but also for your own longevity and lifelong health!
Learn more and schedule an appointment
At Portland Acupuncture Studio, we have three highly skilled acupuncturists ready to help you on your journey. Contact us today to see how we can support you both on the path to building your family.  We are here to help you succeed. 
Established patients can schedule online, patients who haven't seen us at Kwan Yin Healing Center call (503) 701-8766, or email us to schedule your appointment.