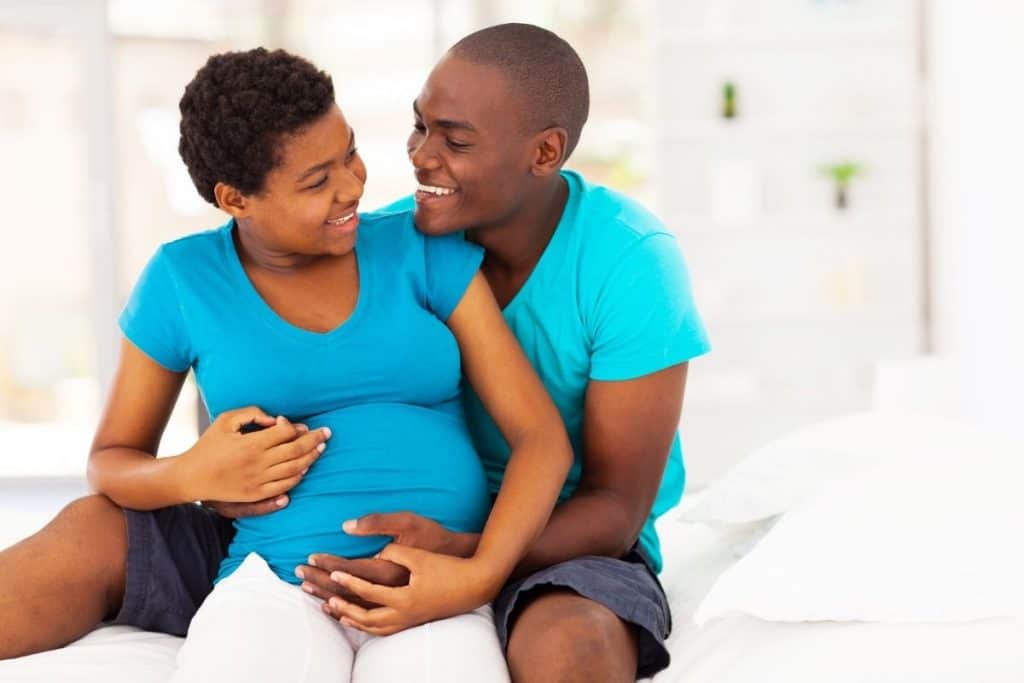 How Long Does Acupuncture take to Work for Fertility?
When you are trying to get pregnant, it's common to feel that time is passing by quickly. It can start to feel pretty urgent if it's not going as planned. Finding resources that help shorten your path to having the baby you dream of is important during this time, especially over 35. Sadly, it can feel like a race against time and like every day matters.
So, what to do? Acupuncture is a well-known treatment to help improve fertility and should be included if you're having trouble getting pregnant. Acupuncture can help balance hormones, improve blood flow to the uterus and ovaries, and help reduce stress hormones that might interfere with fertility. Acupuncture sessions are very relaxing and can be a great source of hope and strength while you are dealing with fertility issues.
How long does acupuncture take to work? That depends on many factors, but you should start seeing changes in the first cycle. More regular periods, less pain and PMS symptoms, and better sleep and digestion are all signs that acupuncture treatments are moving you closer to getting pregnant.
In general, you should plan for at least 3 cycles to balance your hormones and improve egg quality. It might take longer if you have a known condition like PCOS or endometriosis, but even those respond well to acupuncture. At each session, your acupuncturist will offer nutritional guidance as well as lifestyle support to help you reach your goals. The more healthy choices you can make outside the treatment room, the better acupuncture will work – helping you get pregnant faster.
Even more important is how soon you start treatment. Often people wait for months or years to seek out acupuncture. Actually, getting started sooner will give you a better chance of success. Add acupuncture treatments as soon as you start wondering if you are having trouble, and you'll be meeting your baby before you know it!
Learn more and schedule an appointment
At Portland Acupuncture Studio, we have three highly skilled acupuncturists ready to help you on your journey. Contact us today to see how we can support you both on the path to building your family.  We are here to help you succeed. 
Established patients can schedule online, patients who haven't seen us at Kwan Yin Healing Center call (503) 701-8766, or email us to schedule your appointment.