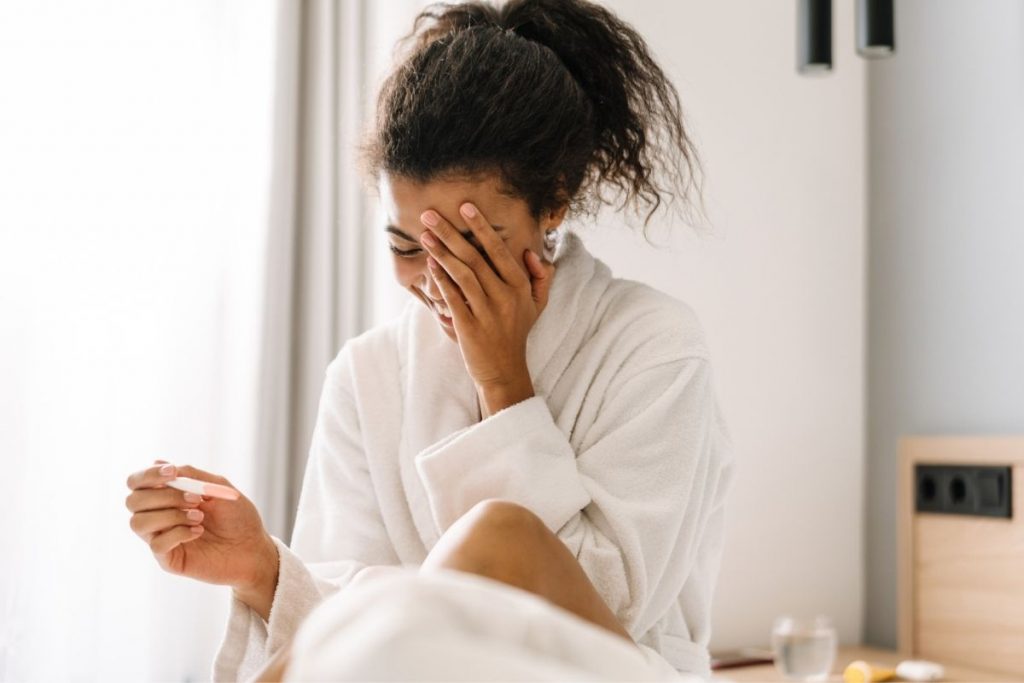 Getting Pregnant with an Autoimmune Disease
Autoimmune diseases are conditions where the body's immune system produces antibodies that attack your own tissues. Each autoimmune disease (there are more than 80!) affects a different part of the body, such as joints, skin, connective tissue, endocrine glands, blood cells, or nerves. It's possible to have more than one autoimmune disease. Many autoimmune diseases wax and wane, meaning there will be periods where symptoms are more severe and periods where symptoms may disappear entirely.
It is absolutely possible to get pregnant with an autoimmune disease and enjoy a healthy pregnancy. The general recommendation is that the autoimmune disease be in remission (meaning symptoms are substantially improved or absent) for six months prior to becoming pregnant. Check with your doctor about any medications you're taking. Some medications used for autoimmune diseases are not safe to take during pregnancy and you'll need some time to switch to a different medication.
It's important to know that some autoimmune diseases can cause complications during pregnancy, like a higher chance of miscarriage, pre-term labor, or pre-eclampsia. Some autoimmune diseases may even make it harder to become pregnant. It's important to talk to your physician to understand your situation, so you can create a great care team to help you succeed.
If you have any autoimmune condition and want to get pregnant, acupuncture is an excellent resource to add to your care plan. Acupuncture has a long history of helping alleviate symptoms of autoimmune disease. Since each autoimmune disease affects a different body part, each will cause different symptoms.
One thing they all have in common, though, is that when the immune system attacks one of the body's tissues, it causes inflammation. Acupuncturists have many tools to reduce inflammation and can create a custom plan for you, including herbal medicine, acupuncture, moxibustion, lifestyle recommendations, and supplements. Fertility acupuncturists are knowledgeable about autoimmune diseases and well-trained to help you on your path to parenthood.
In the meantime, here are some general recommendations for reducing inflammation:
Eat a whole-foods based diet, including all colors of fruits and vegetables.
Eat 50 grams of protein per day, including 1 cup of bone broth.
Limit sugar and processed foods.
Try to sleep a minimum of eight hours per night.
Get moderate exercise more days than not
Take all the plastic out of your kitchen
Use non-toxic cleaners in your home and non-toxic products on your body (soap, make-up, lotion, sunscreen, perfume, etc.)
Reduce stress any way you can. Try a meditation app.
Learn more and schedule an appointment
At Portland Acupuncture Studio, we have three highly skilled acupuncturists ready to help you get pregnant with an autoimmune disease. Contact us today to see how we can support you both on the path to building your family.  We are here to help you succeed. 
Established patients can schedule online, patients who haven't seen us at Kwan Yin Healing Center call (503) 701-8766, or email us to schedule your appointment.