Have you been trying so hard to get pregnant but nothing seems to work? If you don't feel that using fertility drugs is for you, and want a more natural way to improve your chances of getting pregnant, acupuncture can help.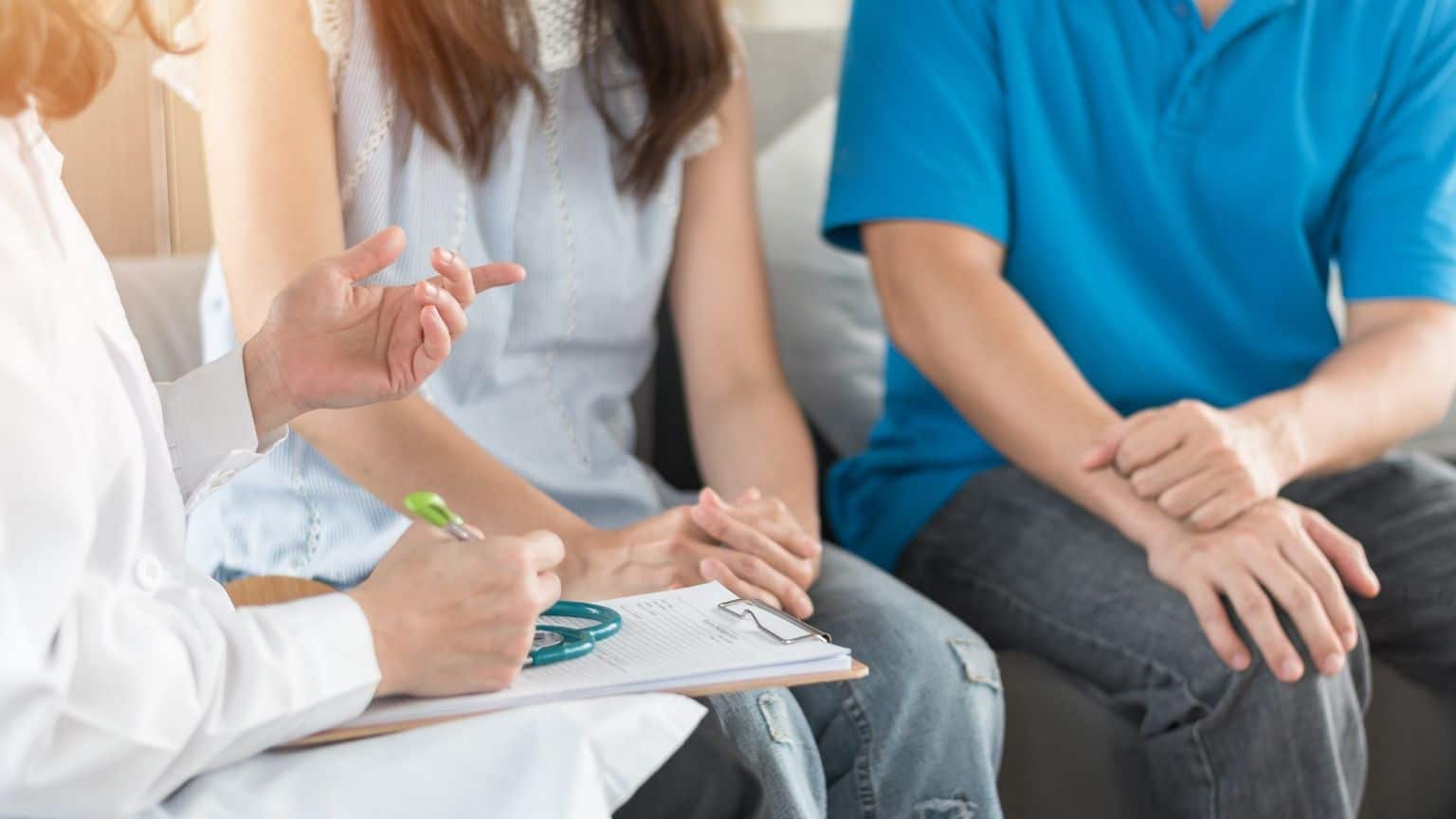 Research
Acupuncture for fertility can address hormone imbalances, diminished ovarian reserve, unexplained infertility and recurrent pregnancy loss (source). Regular acupuncture treatments can also treat common health issues that prevent women from getting pregnant, such as polycystic ovarian syndrome, endometriosis, fibroids, and menstrual disorders. Acupuncture can help addressing anxiety, stress, and depression, which are common among fertility patients. Acupuncture is a holistic system of medicine that can support you physically as well and mentally while you're trying to build your family.
Acupuncture for fertility isn't just for women, but also can help men (source). It can be used to treat low sperm count, poor morphology, and poor motility. If you've been trying for a few months without success, it is highly recommended that you and your partner book Portland acupuncture sessions for fertility to treat the very issues that keep you from conceiving.
Portland Acupuncture Studio
If you're looking to find a reputable acupuncture clinic to support your fertility, Portland Acupuncture Studio can help. We have some of the most experienced and respected acupuncturists in the state of Oregon who specialize in fertility and women's health. Together, Lisa Tongel, LAc and Janene Mitchell, LAc have 38 years combined experience treating infertility with acupuncture. Both are active members of the American Society of Reproductive Medicine, and its Complementary Medicine special interest group. Janene is board certified with the American Board of Oriental Reproductive Medicine since 2009. Lisa is on the Acupuncture team at ORM Fertility in Portland. Both work closely with OHSU's fertility clinic and other local fertility doctors. Together, we provide an expert team to support your fertility with acupuncture in Portland.
When we work to optimize your fertility, we use a combination of acupuncture treatments, dietary therapies, supplements, herbs, and massage to balance your hormones and improve your ability to conceive.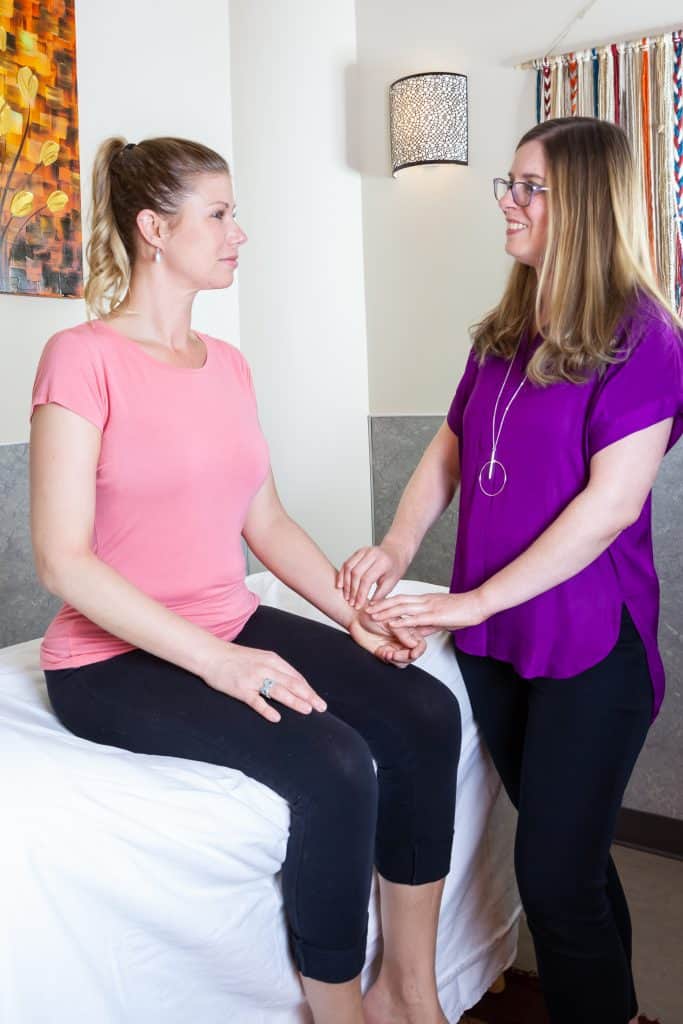 To choose the best treatment course for you, we spend 2 hours with you at your initial visit, understanding your health history, clarifying your goals, and answering your questions. We come up with a customized treatment plan unique to you, designed to support your fertility over time and improve your chances of having a healthy baby. We then work with your regularly through each cycle, supporting your hormone balance, reducing stress, and reducing any symptoms of imbalance in the body.
In time, the majority of our clients go on to become pregnant and deliver a healthy baby. We love celebrating successes with our clients! We'd be happy to any answer questions you have about how acupuncture can help your fertility in Portland.
Contact us today to learn more.
Established patients can schedule online, patients who haven't seen us at Kwan Yin Healing Center call (503) 701-8766, or email us to schedule your appointment.