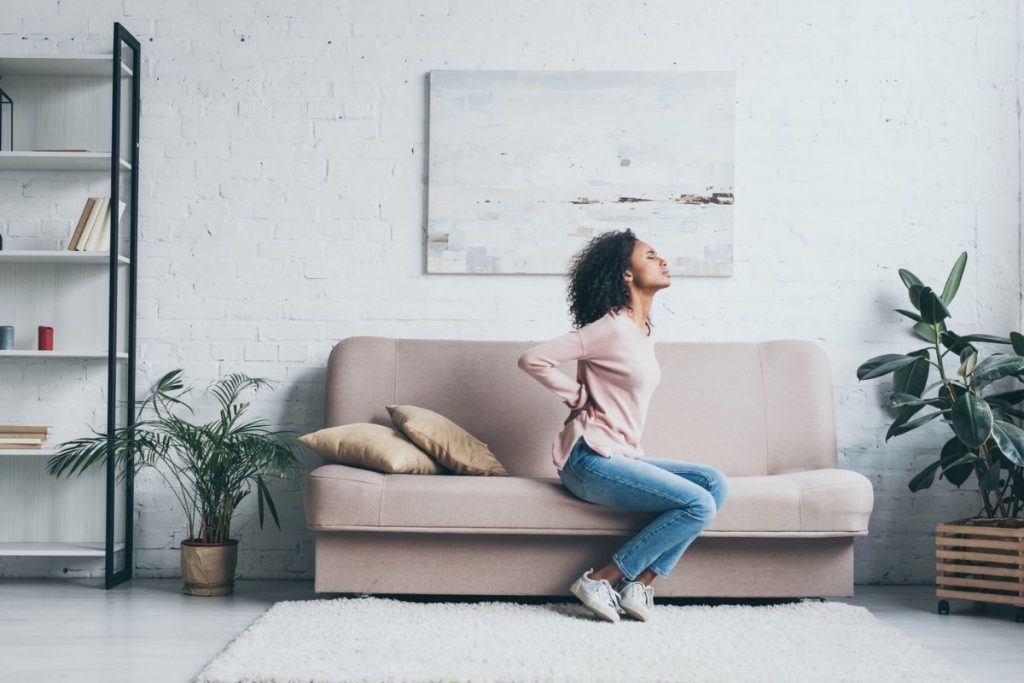 Recovery through Acupuncture
If you are one of the eight out of ten people who will experience back pain at some time in their lives, you probably want to know what the best treatments are. Standard care for back pain starts with over-the-counter and prescription pain relievers. If those don't work, your primary care provider may recommend a number of options, including acupuncture, chiropractic, physical therapy, injections, and surgery. Here is what you need to know about back pain recovery through acupuncture.
Acupuncture for low back pain is one of the most widely accepted applications of acupuncture. Almost all health insurance plans with acupuncture coverage allow treatment for low back pain, including Medicare. Multiple large-scale studies have shown that acupuncture is better than usual care for reducing low back pain symptoms and improving functioning. Acupuncture is remarkably low-risk, with the most common (though still not very common) side effect being a small bruise at a needle site.
An acupuncture treatment may include only needles at the acupuncture points, or it might also include other modalities like cupping, gua sha (a "scraping" type of massage technique), moxa, and/or herbal treatment. All of these modalities combined appear to reduce inflammation and pain while improving range of motion. For some theories about how acupuncture works, please see our previous blog post: What's Happening In Your Body During Acupuncture.
Treatment for chronic low back pain often takes more sessions than acute pain, but acupuncture is effective for both. We often recommend treatment 1-3 times per week, depending on the severity, for 4-8 weeks. You should start seeing benefits within the first few sessions.
You can expect your acupuncturist to do a variety of assessments, including the typical Chinese medicine pulse taking and palpation of the painful area, as well as range of motion or other orthopedic tests. A typical treatment includes points on the hands, legs, feet, back, and possibly scalp or ears. If cupping or gua sha is done as part of the treatment, that would most likely be done at or near the site of pain.
For mild to moderate pain, acupuncture is certainly a treatment to try before moving to injections or surgery. That said, acupuncturists frequently work with patients while they are getting other interventions. If you decide surgery is the right path for you, we are happy to support you in prepping for and recovering from surgery.
We want you to have the best care possible, which often means coordinating with other providers – and we are happy to do that. If you live with low back pain, give acupuncture a try to see if it can help you live your life with less pain. Contact us to learn more about recovery through acupuncture.
Established patients can schedule online, patients who haven't seen us at Kwan Yin Healing Center call (503) 701-8766, or email us to schedule your appointment.