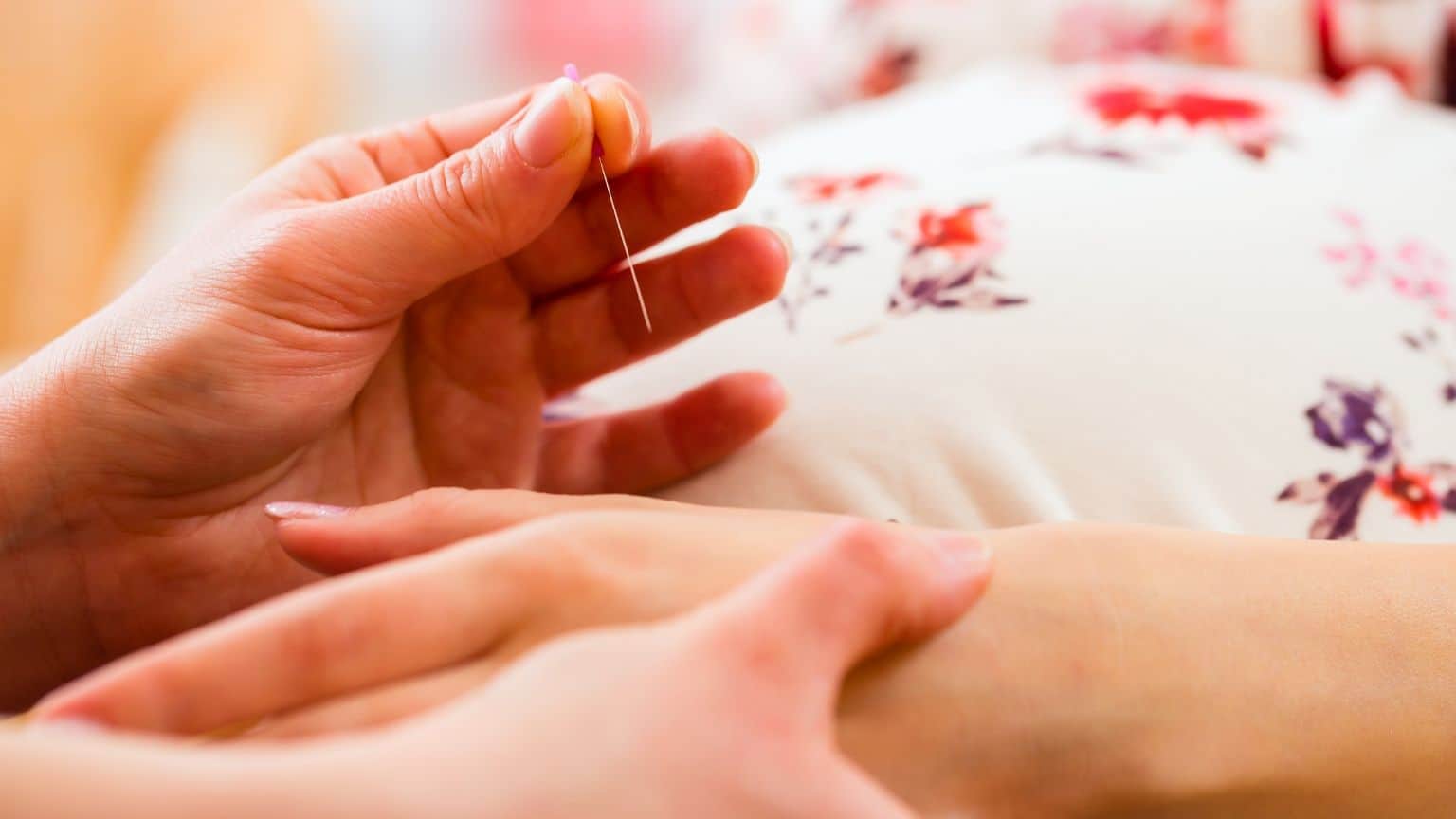 Treating fertility issues using natural methods is possible with acupuncture. Acupuncture improves fertility by increasing the flow of blood to the reproductive organs. It also balances hormones and relieves stress. Essentially, acupuncture supports the body's natural efforts to conceive by improving overall health.
When you want to build a family, but aren't willing to use synthetic methods to try to conceive, acupuncture may help. Acupuncture works by addressing specific concerns such as diminished ovarian reserve, thin uterine lining, PCOS, endometriosis, and hormonal imbalances. Acupuncture also can treat recurrent pregnancy loss, as it improves your body's natural ability to conceive and carry a healthy pregnancy to term.  Acupuncture can even help women over 35 conceive by having specific treatments to help increase egg quality over 35.
Building a family through acupuncture is recommended for couples who have tried many other methods without achieving the results they were hoping for, or who want to try to avoid medical interventions. Portland Acupuncture Studio offers not just acupuncture treatment for couples trying to conceive, but also offers workshops to help you learn more about acupuncture for fertility and how it can work for you.
Portland Acupuncture Studio's Acupuncture for Fertility workshop provides women and couples with an extensive learning experience to help you achieve your family-building goals. Get to know the experts in fertility acupuncture who can support you in your journey towards parenthood. Imagine a workshop where a health care team collaborates to show you how natural fertility enhancement can work for you.
By joining us in this workshop, you'll learn about:
How acupuncture can increase your chances of pregnancy & improve your fertility
How to treat menstrual disorders, such as PMS, irregular, painful, and scanty periods, through acupuncture
How to address polycystic ovarian syndrome, endometriosis, anxiety, and depression with acupuncture
How acupuncture can correct male infertility
The most important step you can take to improve your fertility naturally, at any age.
Established patients can schedule online, patients who haven't seen us at Kwan Yin Healing Center call (503) 701-8766, or email us to schedule your appointment.