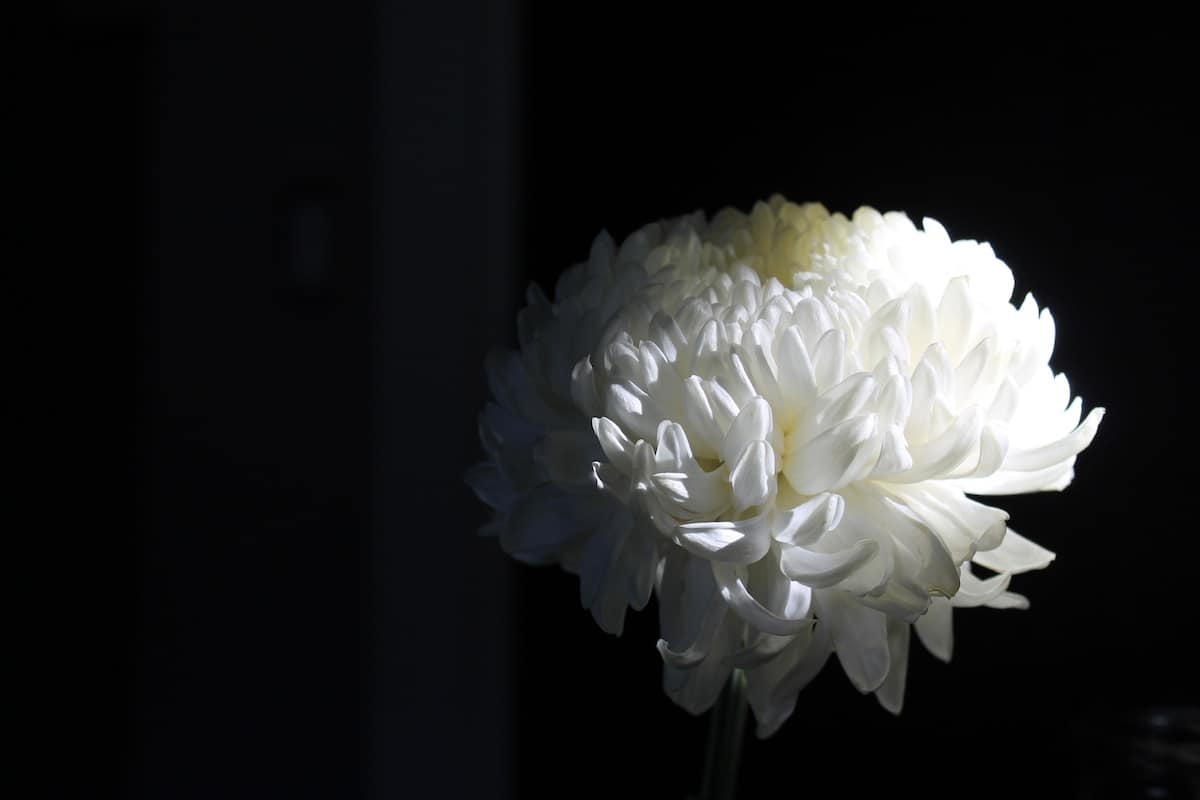 Acupuncture for Depression: Can acupuncture help depression?
If you are struggling with depression, today's blog post is for you. I was honored to be asked to write a guest column for the Oregon College of Oriental Medicine alumni news on some recently published research. The question posed by researchers: Is acupuncture a good treatment for depression? The short answer is yes! In a recent study, researchers investigated the effectiveness of acupuncture for moderate to severe depression.
Depression often accompanies other medical conditions. This is especially true for fertility and vulvar pain. Women often suffer from depression while trying to conceive. It can be a mutually reinforcing cycle – the more you difficulty you have trying to conceive, the more depressed you become. The more depressed you become, the more difficult it can be to conceive. Acupuncture may be a safe, non-pharmacological treatment to break free from that cycle, by treating depression and simultaneously supporting your fertility.
It is also true in vulvar pain sufferers. Depression is common in women living with chronic vulvar pain like vulvodynia or vaginismus. In my own experience, acupuncture was effective to reduce vulvar pain and improve depression-related symptoms. Acupuncture is well known for its ability to reduce chronic pain, and preliminary research suggests it may also be effective for vulvodynia pain.
If you are suffering from depression and fertility issues or vulvar pain, acupuncture may be a smart treatment choice to treat both conditions. If you would like to learn more or have a specific question, Contact me. For updates, add this blog to your blog feeder, follow us on twitter, or like us on facebook.