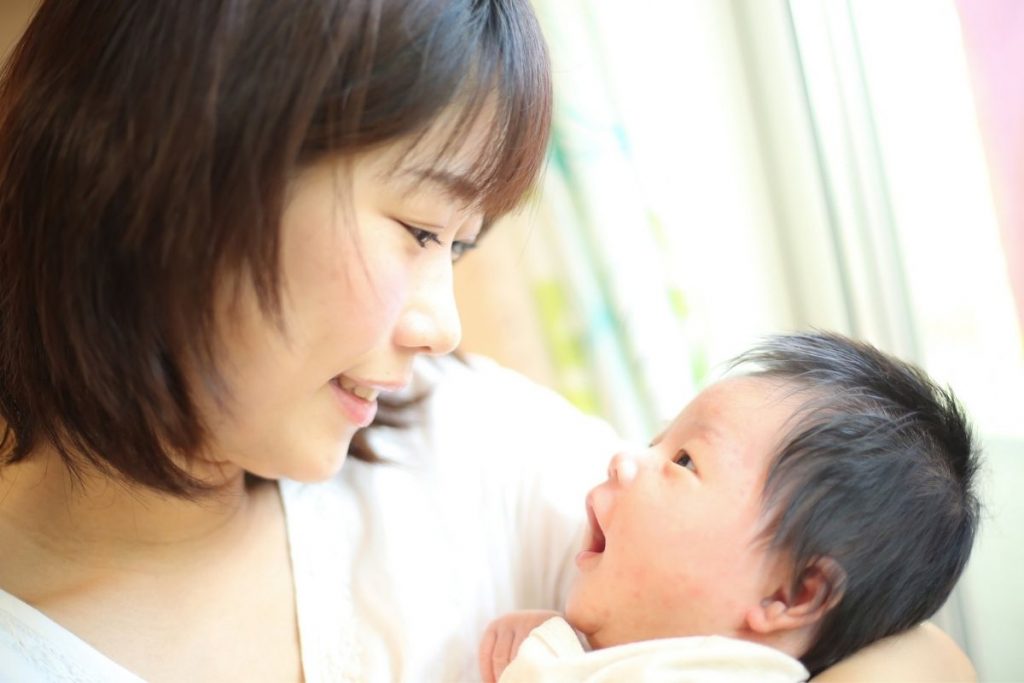 So, you want to be an egg donor.
You've done your research. You've picked a clinic to work with. You've gone through their selection process and have signed the papers. But you've heard that the process of donating eggs can be uncomfortable, and you want to know what kind of support is available for you.
Acupuncture is a wonderful complement to your care during the egg donation process. Acupuncture treatments can help decrease the side effects of the medications, and reduce any pain you may experience during the process. Acupuncture won't negatively impact the outcome of the process, in fact, it might help – you'll still produce the same number of eggs that you would have without acupuncture, and maybe more! Acupuncture can help you stay comfortable and at ease during what can be a physically challenging process.
Egg Donation Process
The process of becoming an egg donor includes using medications that hyper-stimulate the ovaries in a controlled manner. The medications used vary from clinic to clinic or for particular patients, but in general, they first put the follicles in a state of 'suspended animation' so that many follicles can mature simultaneously. Then, using specialized medications, the ovaries are stimulated to mature multiple eggs slowly. Once the eggs are mature, the doctor will give you a 'trigger shot' to stimulate the full maturation of the follicles and the release from the ovaries about 36 hours later.
Throughout this process, the fertility doctor will be monitoring your ovaries with pelvic ultrasounds. 36 hours after the trigger shot, you will go back to the clinic for the egg retrieval. You will be lightly sedated for the retrieval, and the doctor will insert a needle through the vaginal wall and aspirate the eggs. That takes about 15-20 minutes. Then you will have a few days to a week of recovery. Some people are lightly sore in the pelvic area afterward, and some are more sore. Stay in touch with your clinic if you have any significant pain after the egg retrieval.
What You Need to Know to Improve Results
To help the cycle go well, there are things that are helpful to know. Because eggs take about three cycles to fully develop, it's important to have healthy habits starting three months before the retrieval, like not smoking or drinking alcohol. Starting acupuncture at this stage sets you up for a productive egg retrieval cycle.
All the medications that are used for controlled ovarian hyperstimulation have potential side effects. Early in the process, you might experience hot flashes, headaches, fatigue, or body aches. When you get closer to retrieval, the ovaries are very full and you might experience tenderness in your low abdomen. Other possible side effects are mood swings and breast tenderness. After retrieval, you will likely have some mild pain, bloating, and possibly cramping. Acupuncture excels at helping to relieve all of these side effects.
If you decide to become an egg donor, we hope you will consider asking to work with an acupuncturist who specializes in fertility to make your egg donation process go as smoothly as possible. We thank you for providing this incredible act of service to infertile families who want to grow – and we want to be sure you stay healthy along the way.
Learn more and schedule an appointment
At Portland Acupuncture Studio, we have three highly skilled acupuncturists with fertility expertise ready to help you become an egg donor. Contact us today to see how we can support you on the path to egg donation. We are here to help you succeed. 
Established patients can schedule online, patients who haven't seen us at Kwan Yin Healing Center call (503) 701-8766, or email us to schedule your appointment.